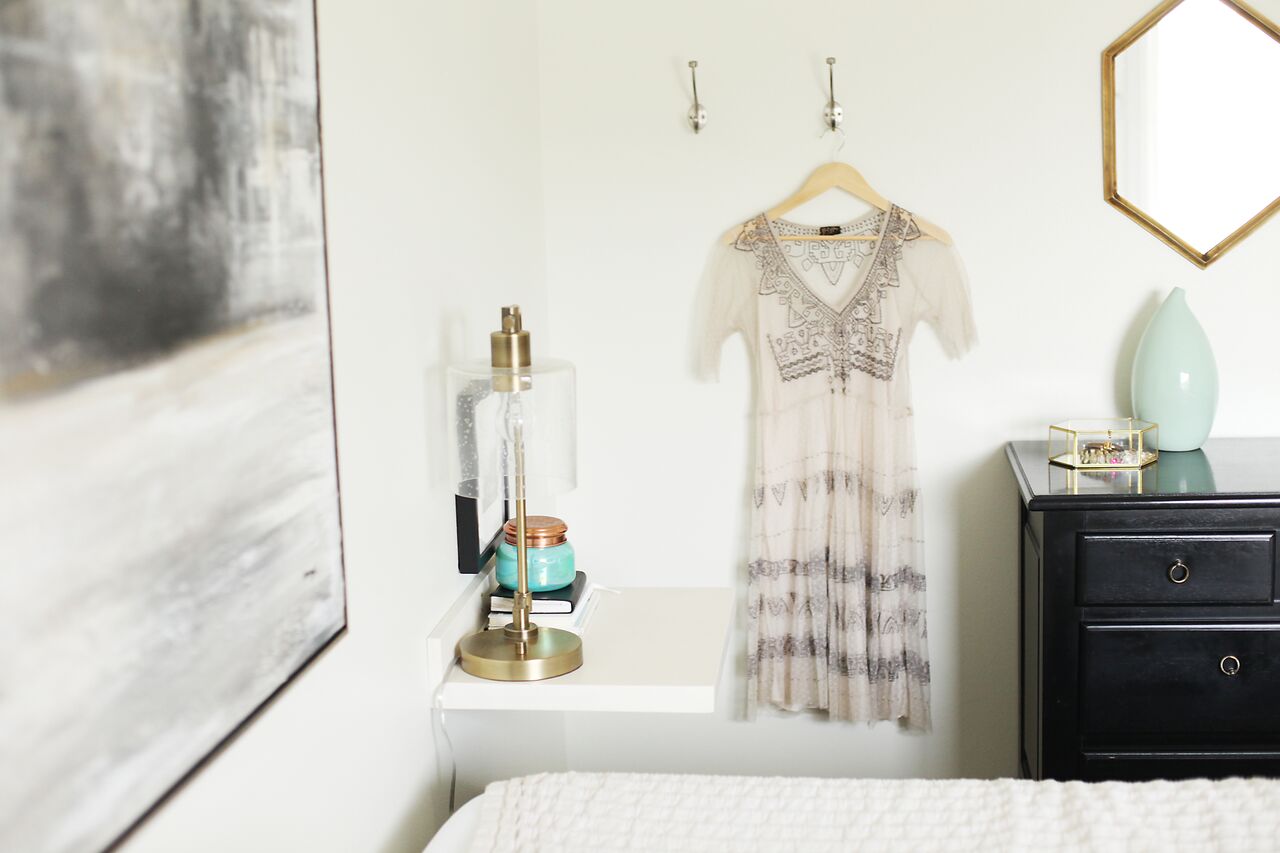 This dress was such a great find at Nordstrom Rack. I knew that it would be perfect for this holiday season to dress up or down.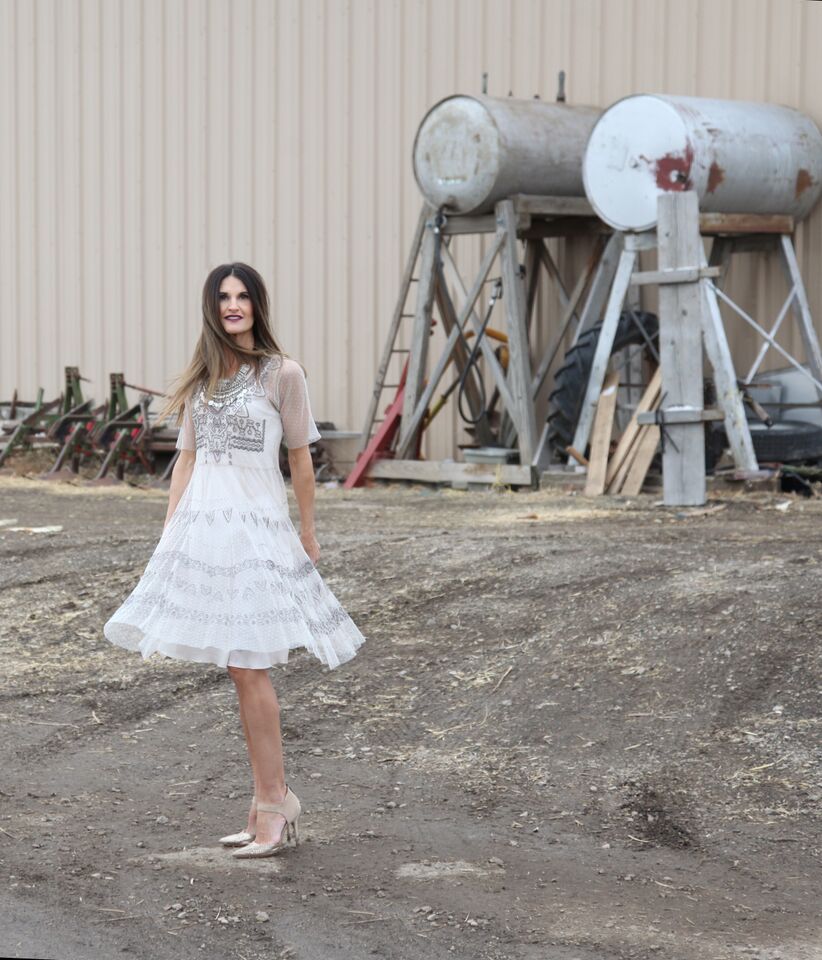 I just added some jewelry and heels to dress it up even more, perfect for a holiday party or Christmas Sunday outfit.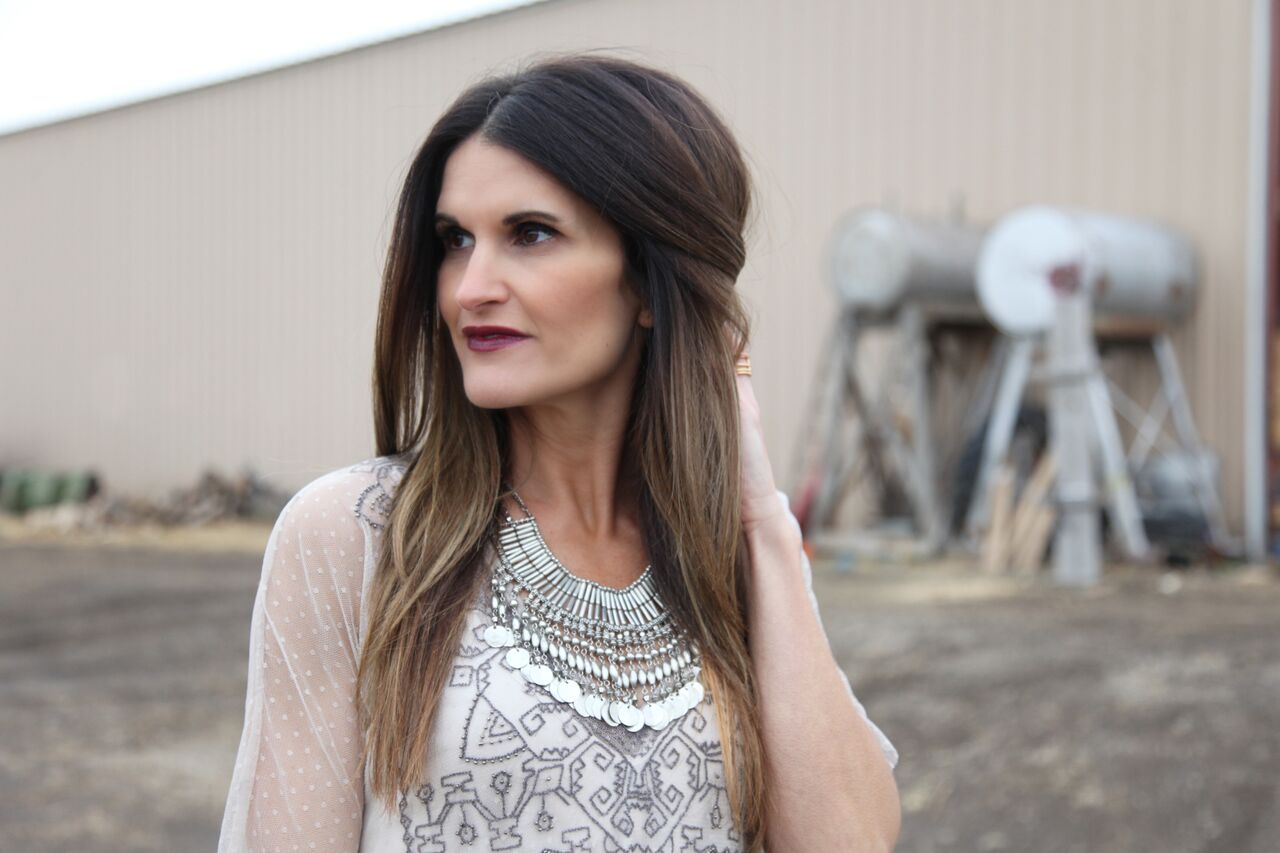 Love how the darker lip color by Mac and layered necklace from Nordstrom add just the right amount of elegance to compliment the dress.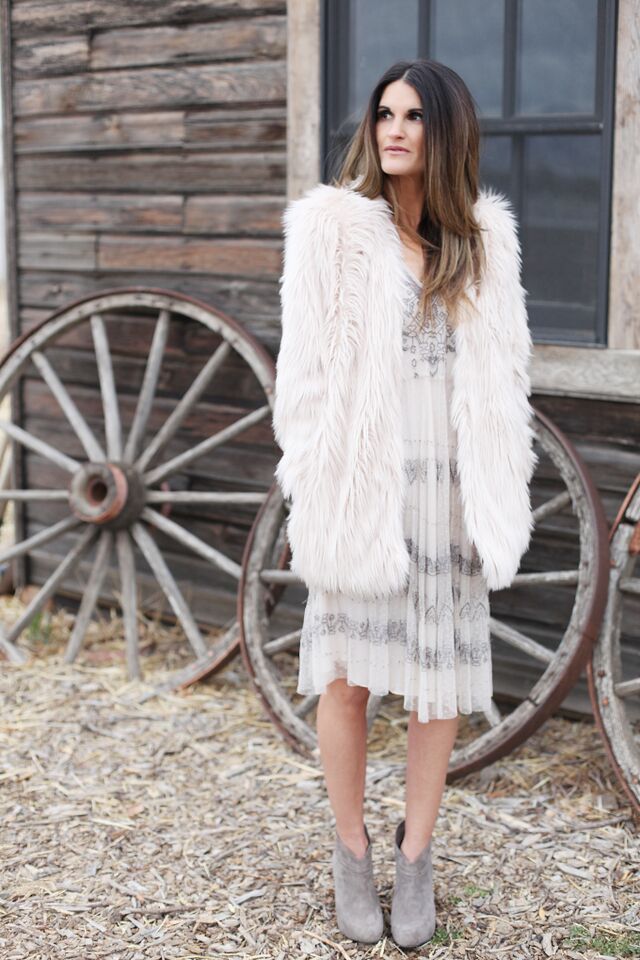 To make it more wintry I added this blush fur from H&M and closed toe heel booties. Even though the dress is thin, these additions make it warm enough for th0se colder days.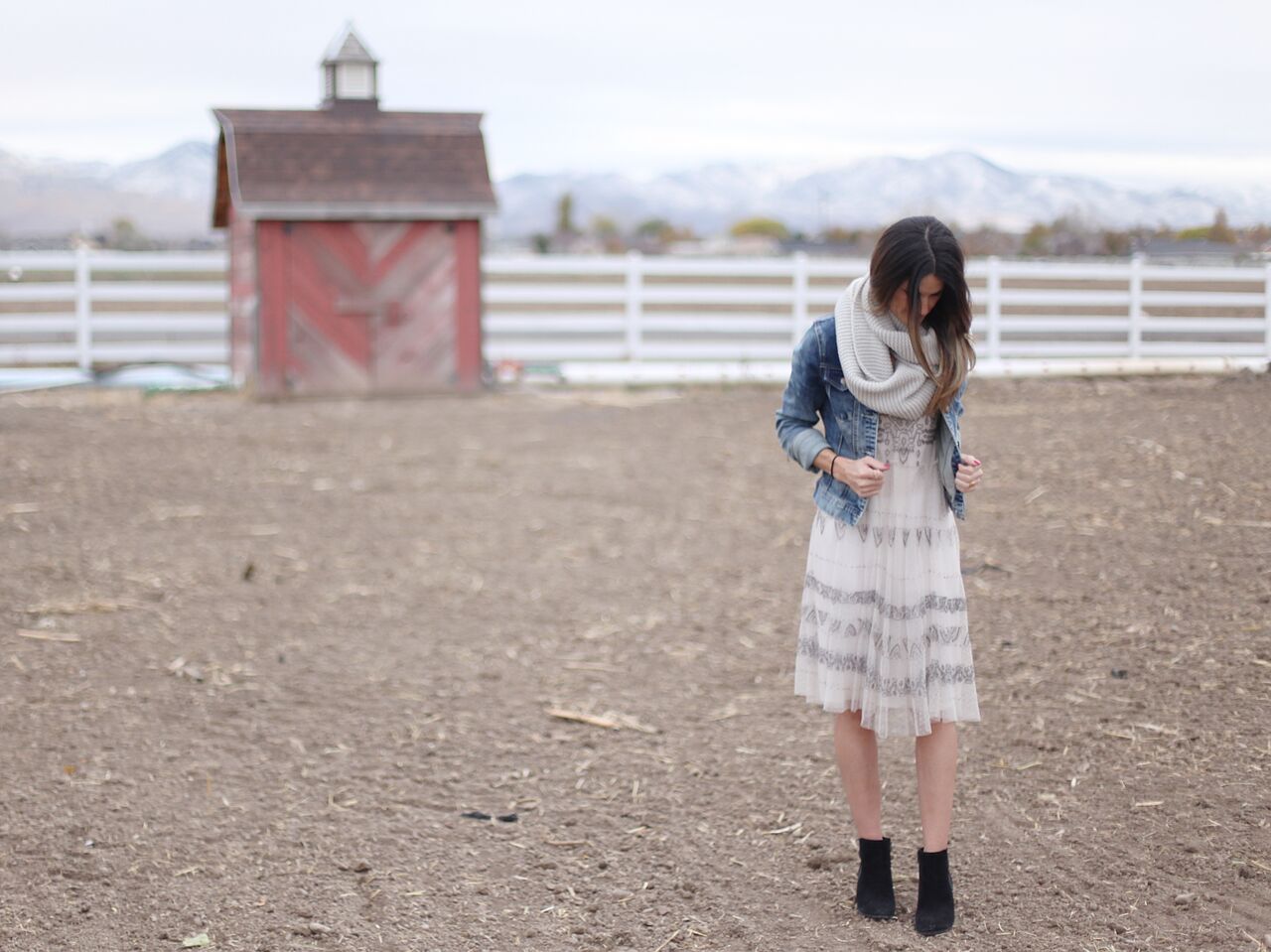 Going for a more casual feel, I layered a chunky scarf from Nordstrom and denim jacket.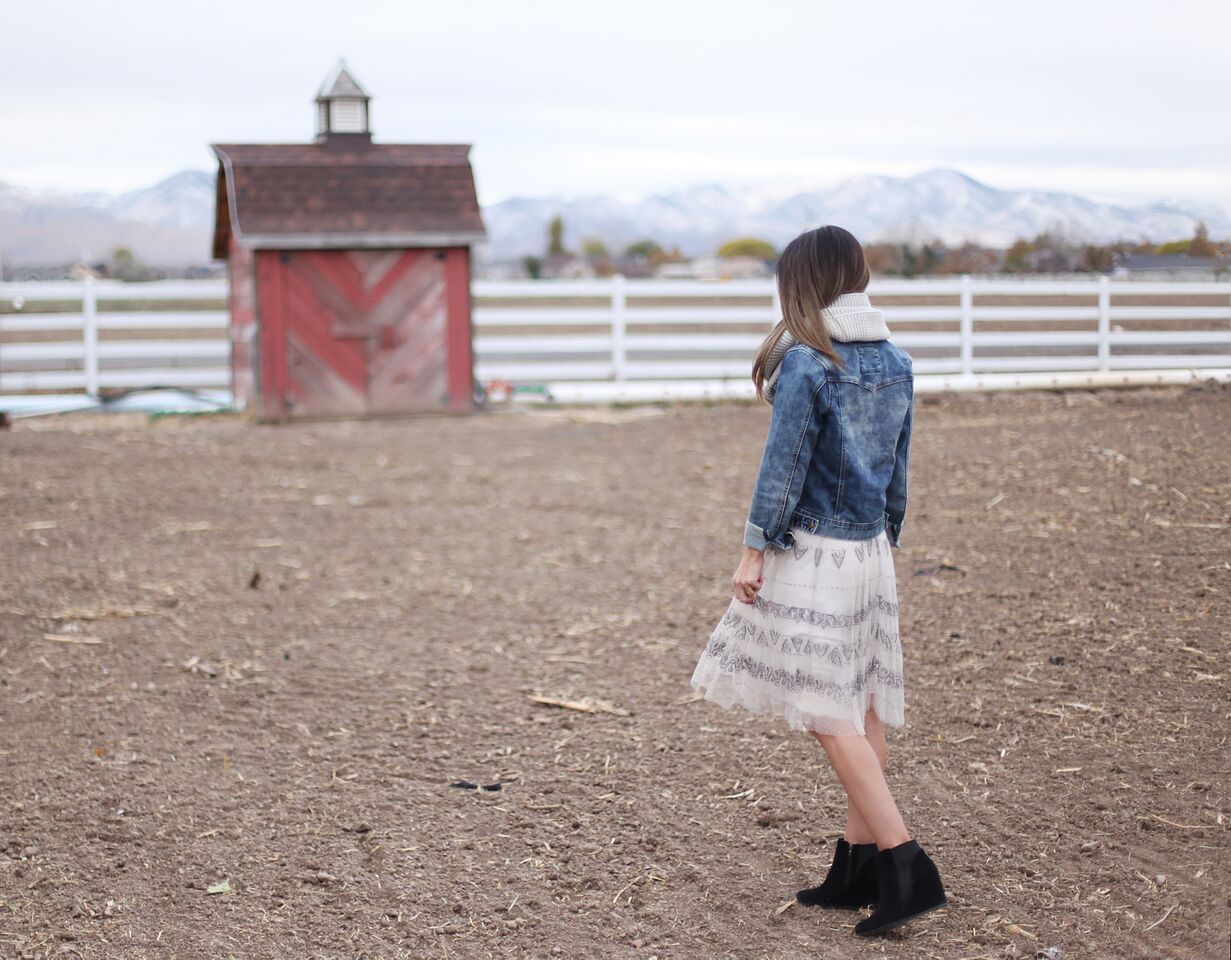 These black wedge booties from Nordstrom Rack are great for a contrasting color to the neutral dress.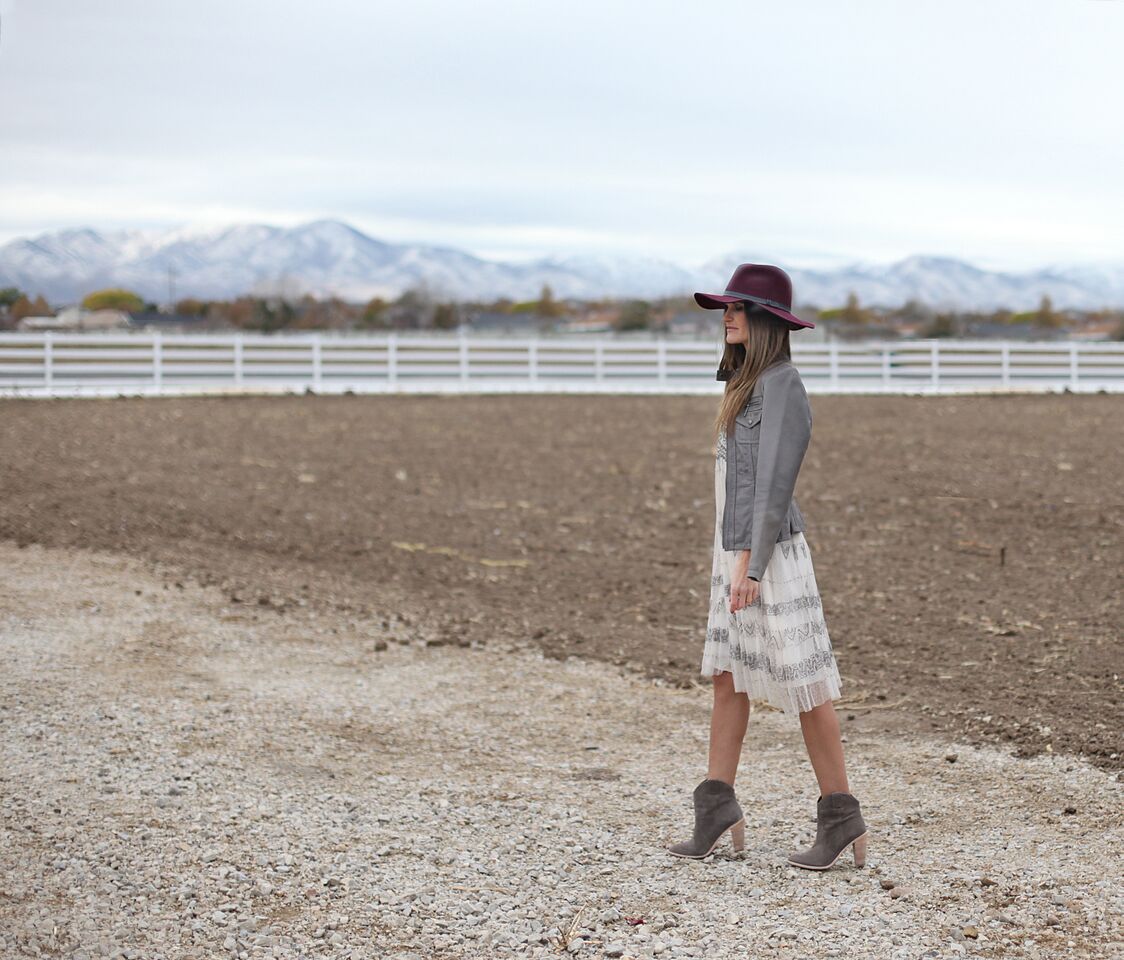 Leather and lace! Probably one of my favorite combos. I like the mixing of urban and country with these added pieces.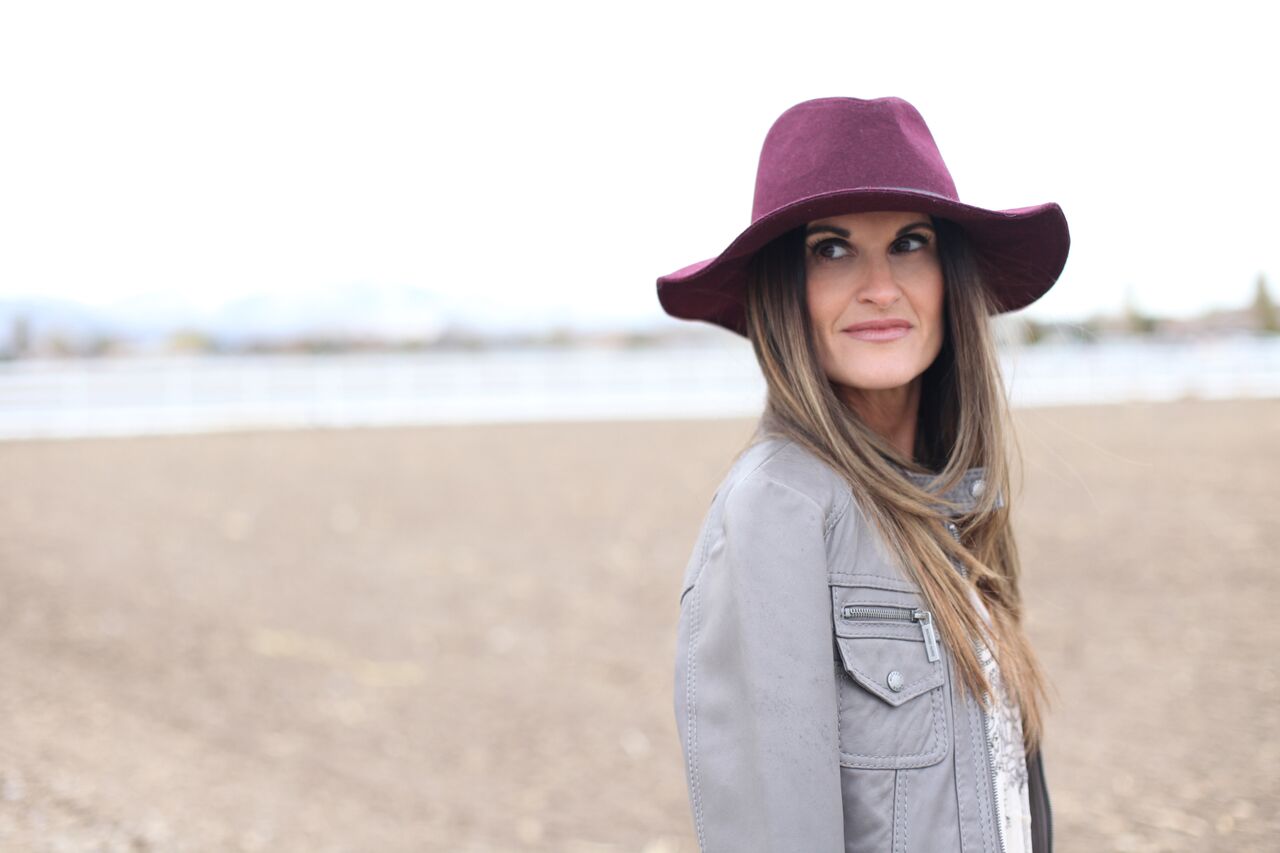 And a hat makes everything cuter- right?! Burgundy and blush is a combo I'm obsessed with right now- the perfect mix of feminine and chic.