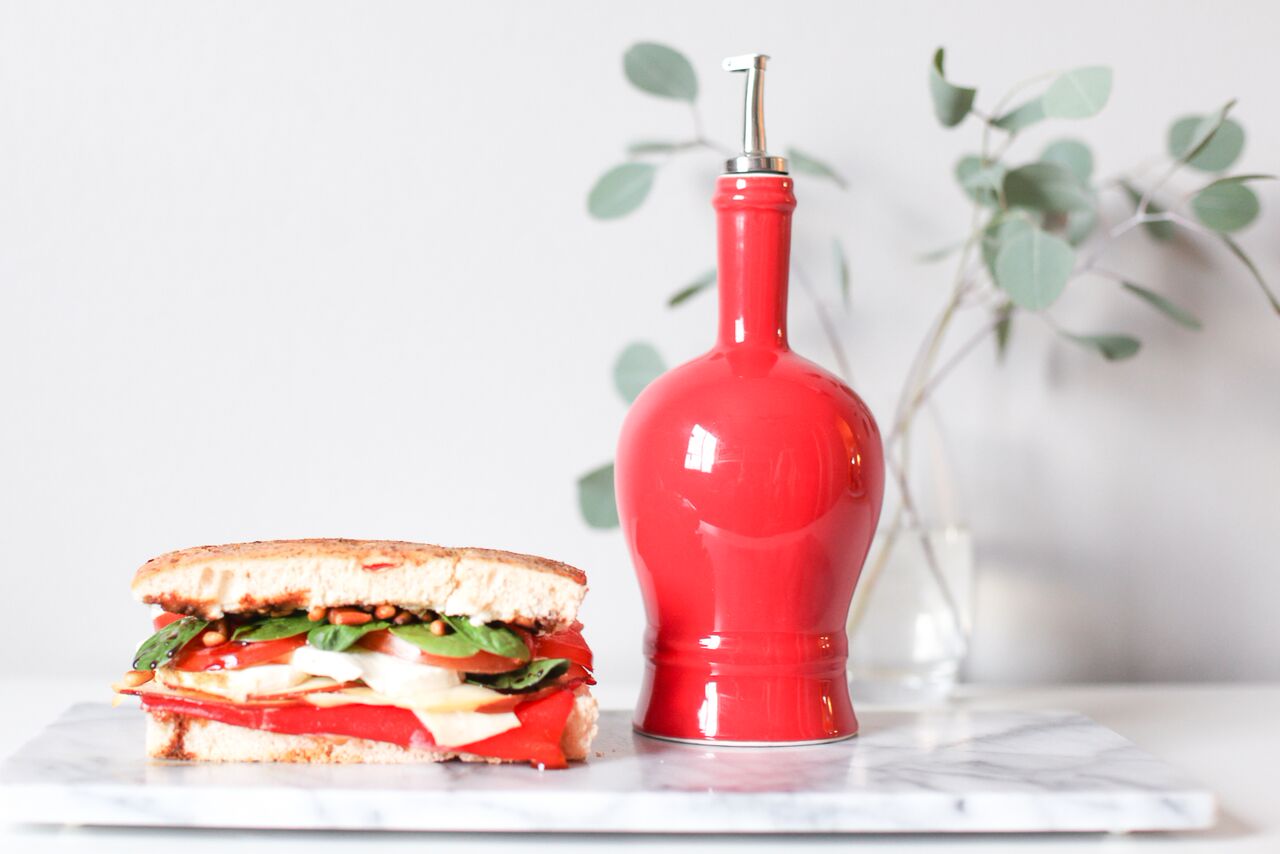 Around Eatery is a fast casual restaurant opening this spring in Holladay and and another location soon thereafter in Lehi. Styling these food items was so much fun because the ingredients they use are healthy but creative, colorful and delicious! Which made making them look good on camera a cinch.
What I love the most about their menu is that they offer a hint of familiarity with a fancy twist. This might look like your typical tomato and mozzarella sandwich but it's called the Veggitalian and in addition to the tomato and mozzarella they've added ricotta, smoked provolone, red peppers and toasted pine nuts on fresh baked focaccia- so yum!!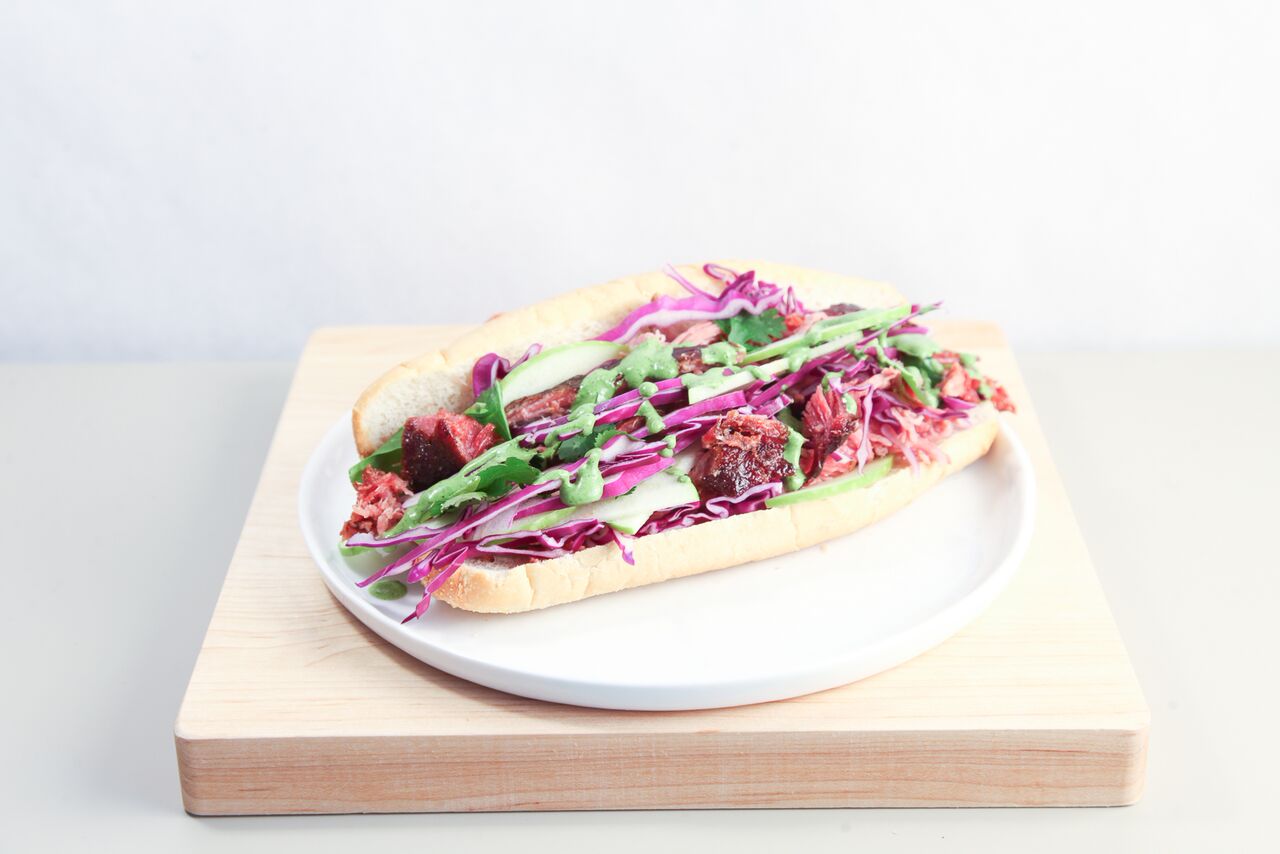 The Porker- no explanation needed.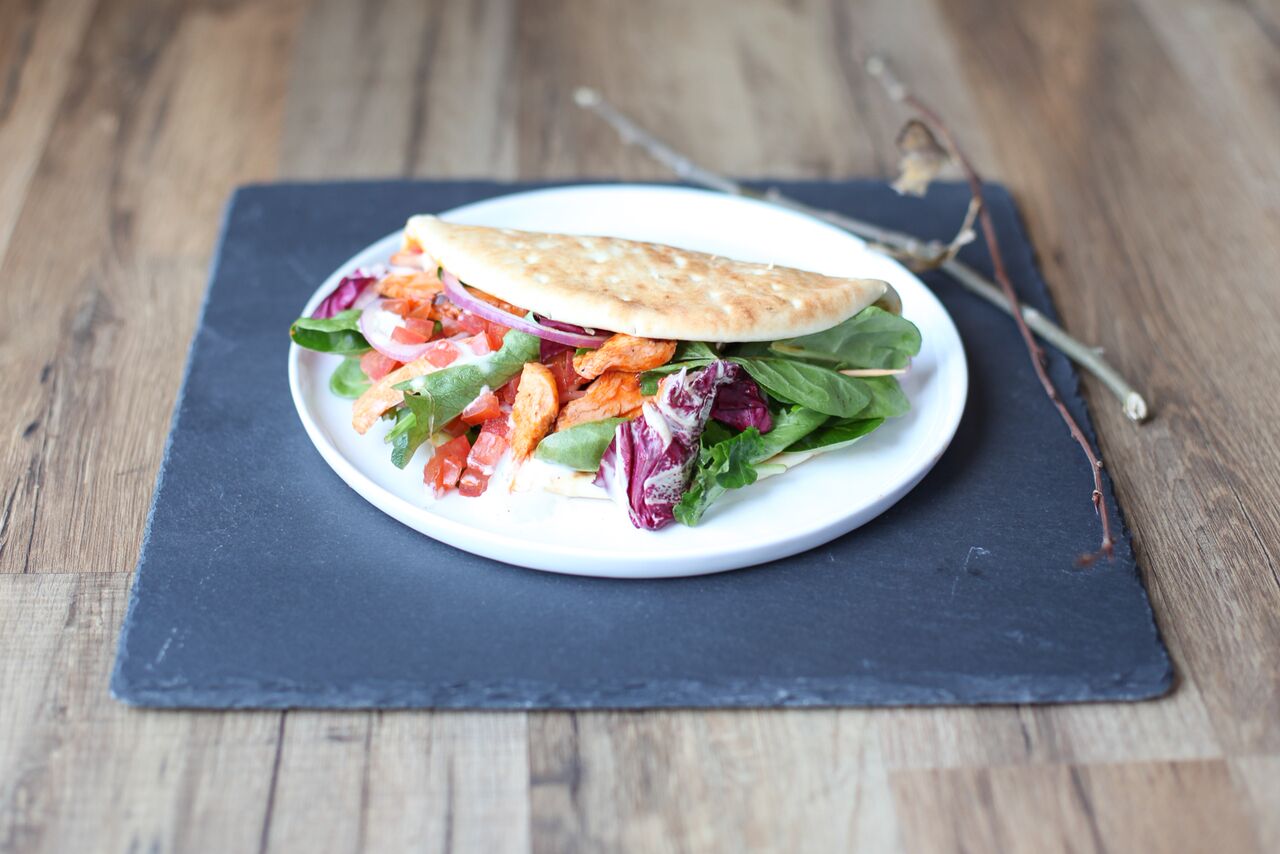 Chicken Ranch Coconut Pita- the dressing is a coconut ranch- so unique and so good!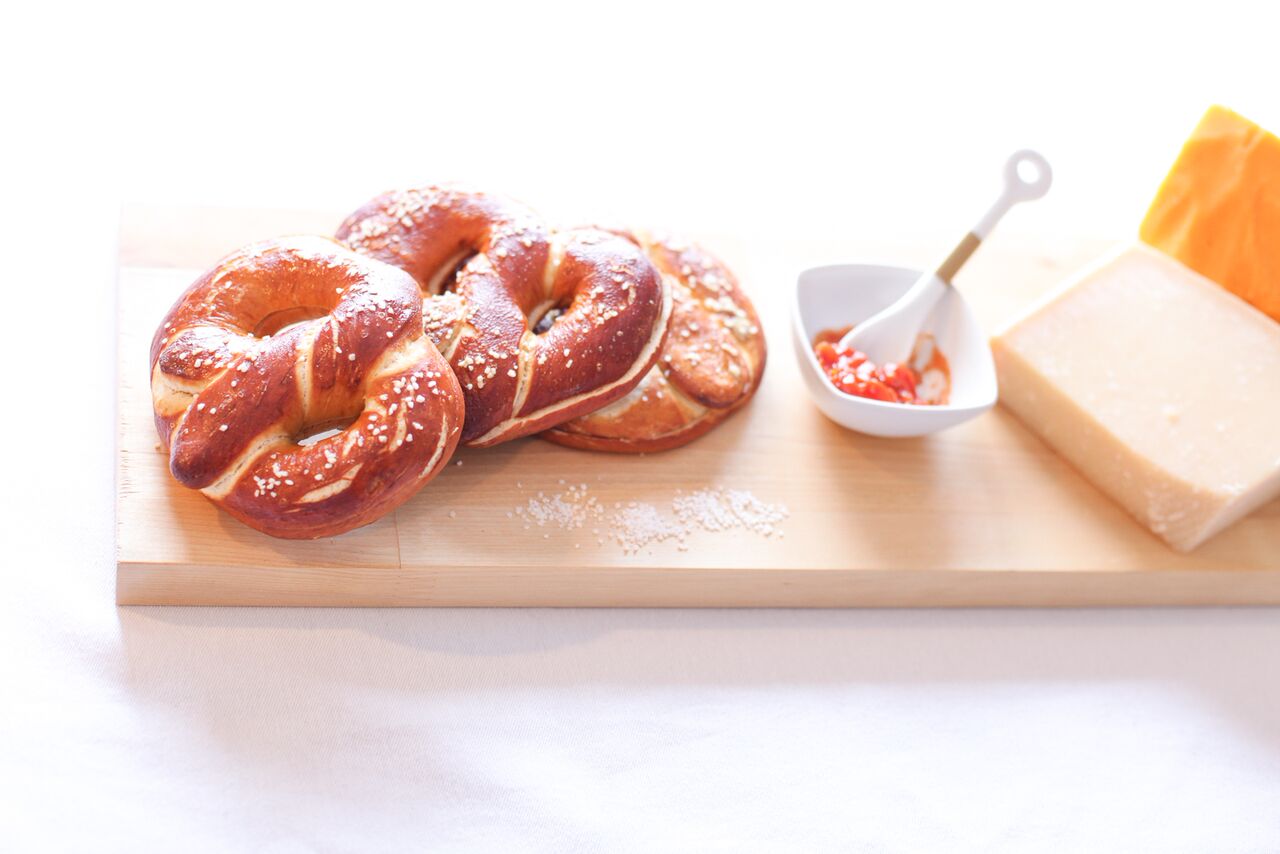 They make these pretzels from scratch everyday for their Pretzel Grilled Cheese filled with local cheeses and a slow-cooked tomato jam. It's literally like biting into a grilled cheese sandwich that's been dipped into tomato soup- the perfect pairing.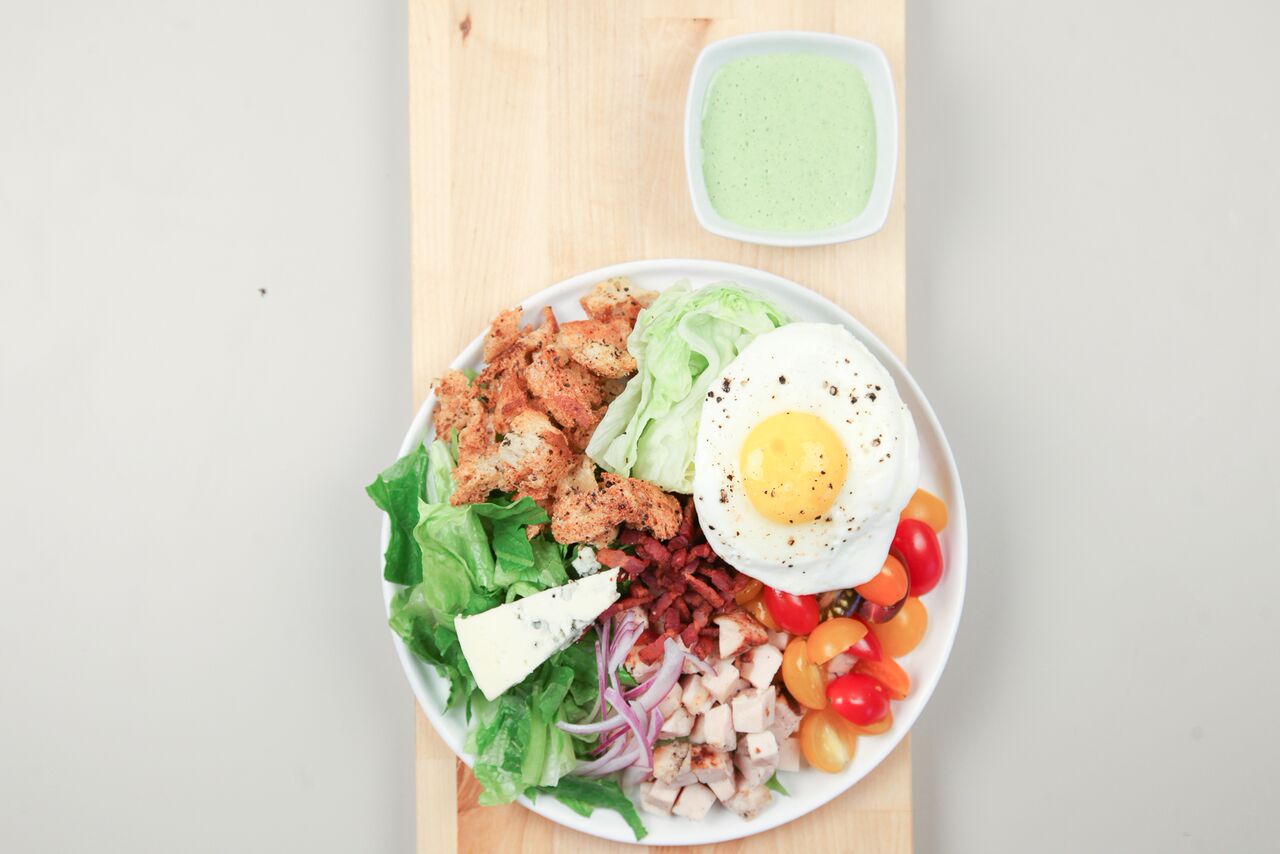 Their Cobb Salad is almost too pretty to eat.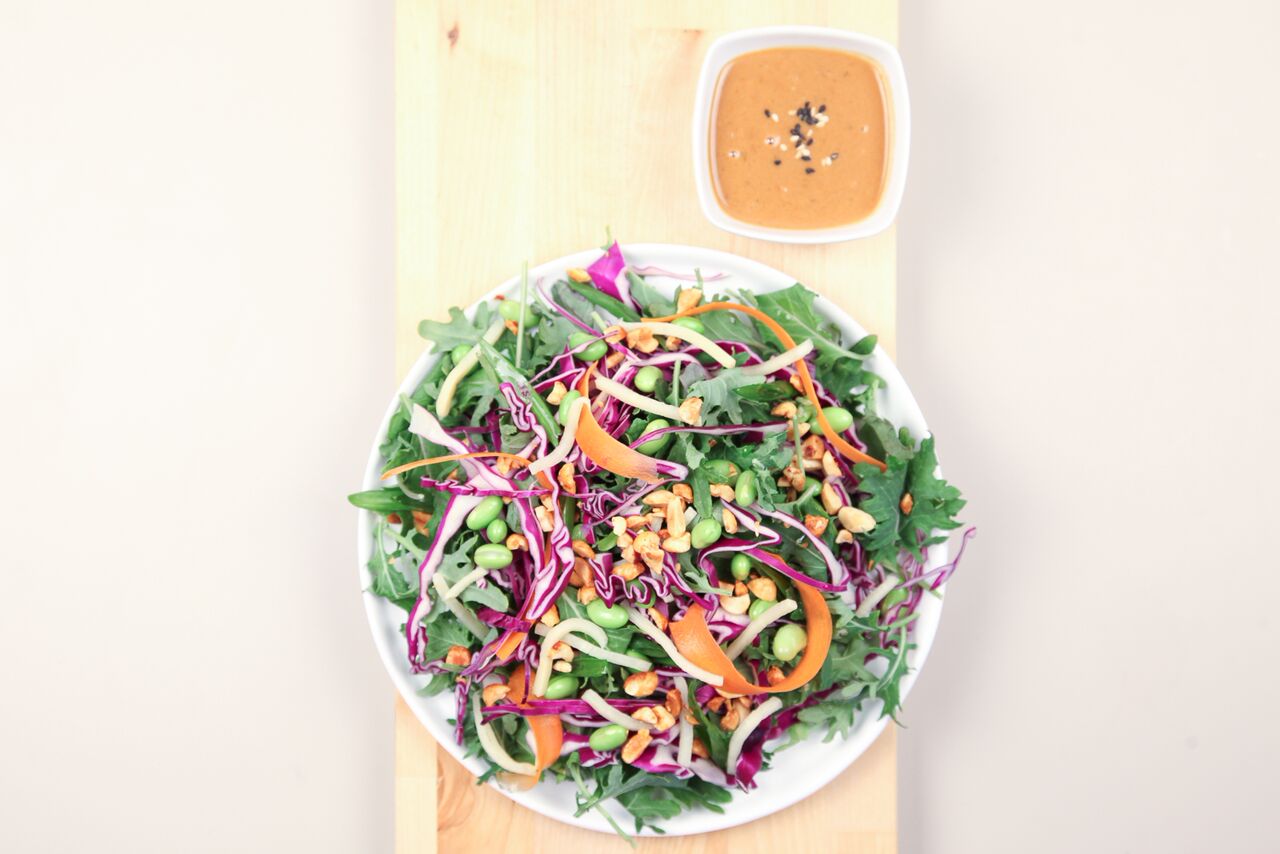 This is the Asian Kale Salad- delicious topped with shredded pork.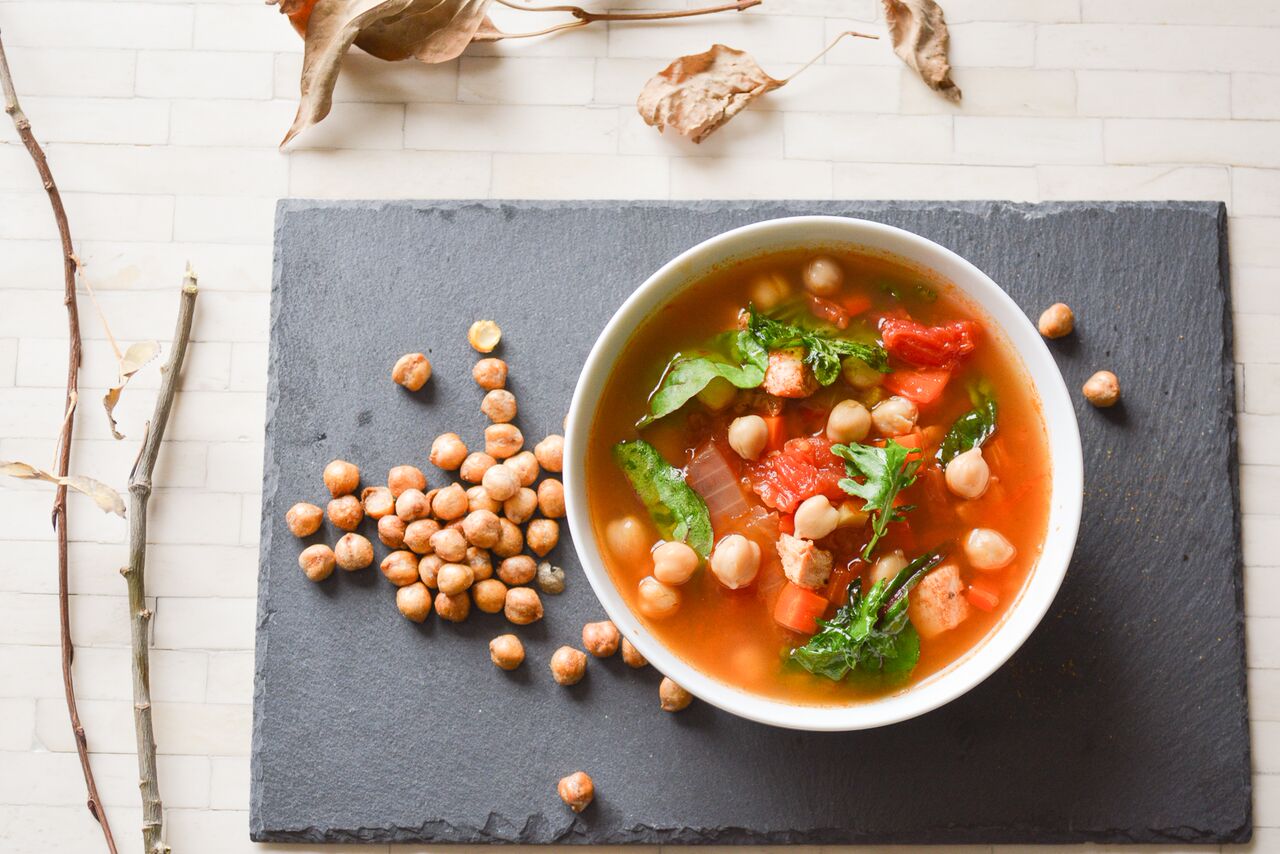 Moroccan Chickpea Kale soup- vibrant and satisfying.
And they serve breakfast!! Hot blueberry honey oatmeal- mmmmmmmmmmmmmmmm.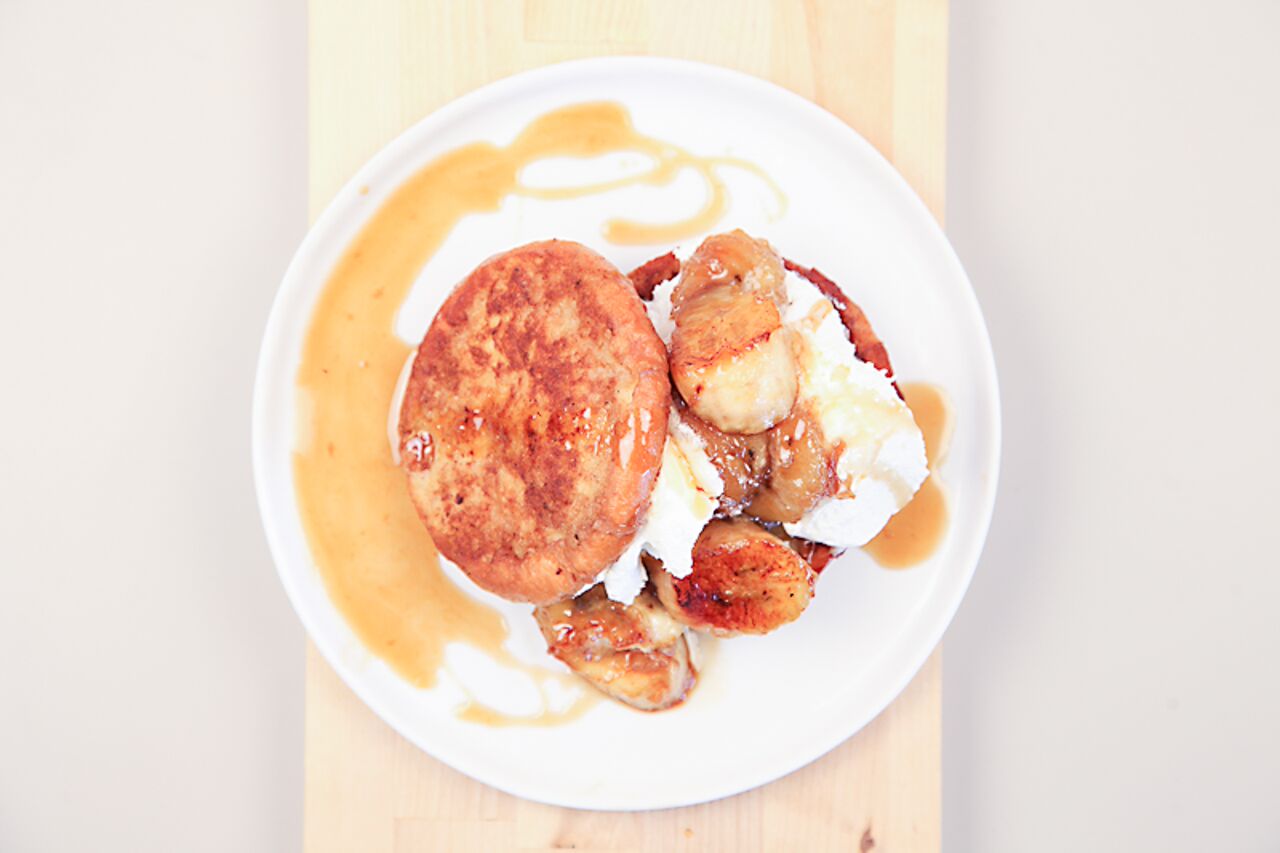 I saved the best for last- this Brioche French Toast Bananas Foster is possibly the best thing I've ever eaten. Every bite I took was like a party in my mouth. It will for sure be the first thing I order when they open!!
I couldn't give away all of their surprises but I promise you won't be disappointed with a single menu item. Your welcome in advance:)