Tucked away in a private canyon in Utah, we gathered on a cool night to connect, share our stories and learn. The vision of @aubreyvevadesign for this quaint gathering came at the perfect time when connections and comaraderie were much needed.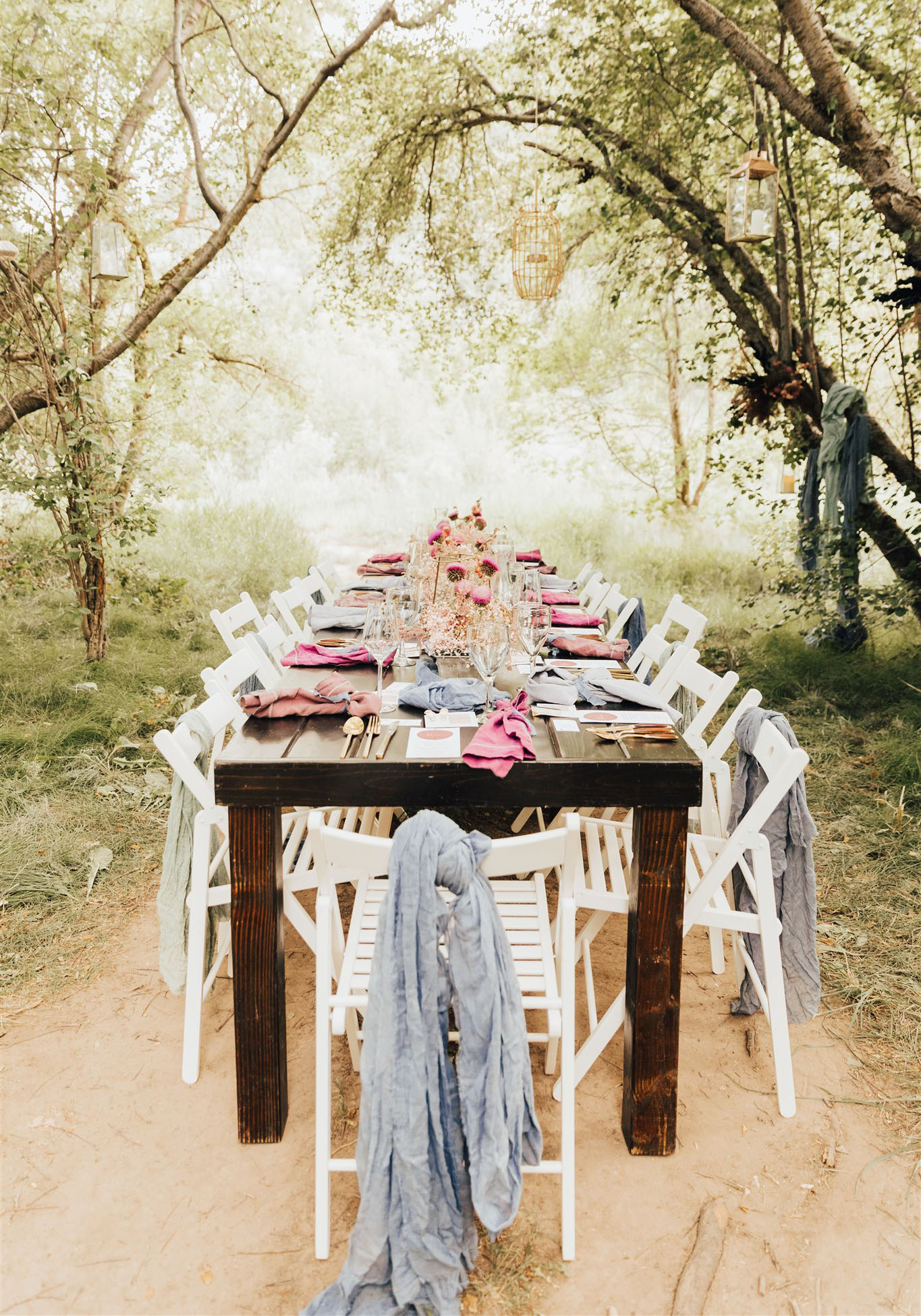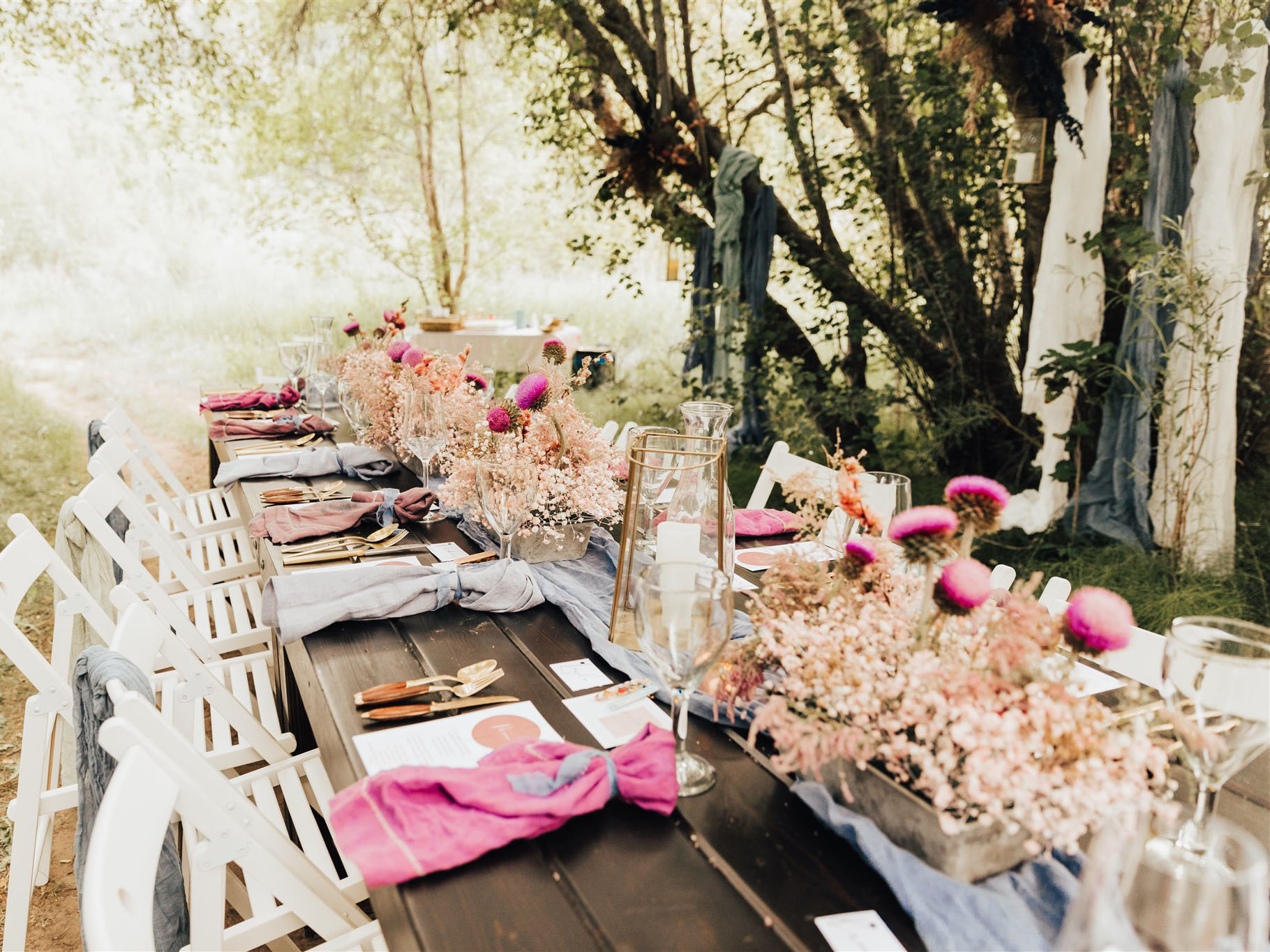 With an invite list of under 20 people, the table was full and the conversation flowed.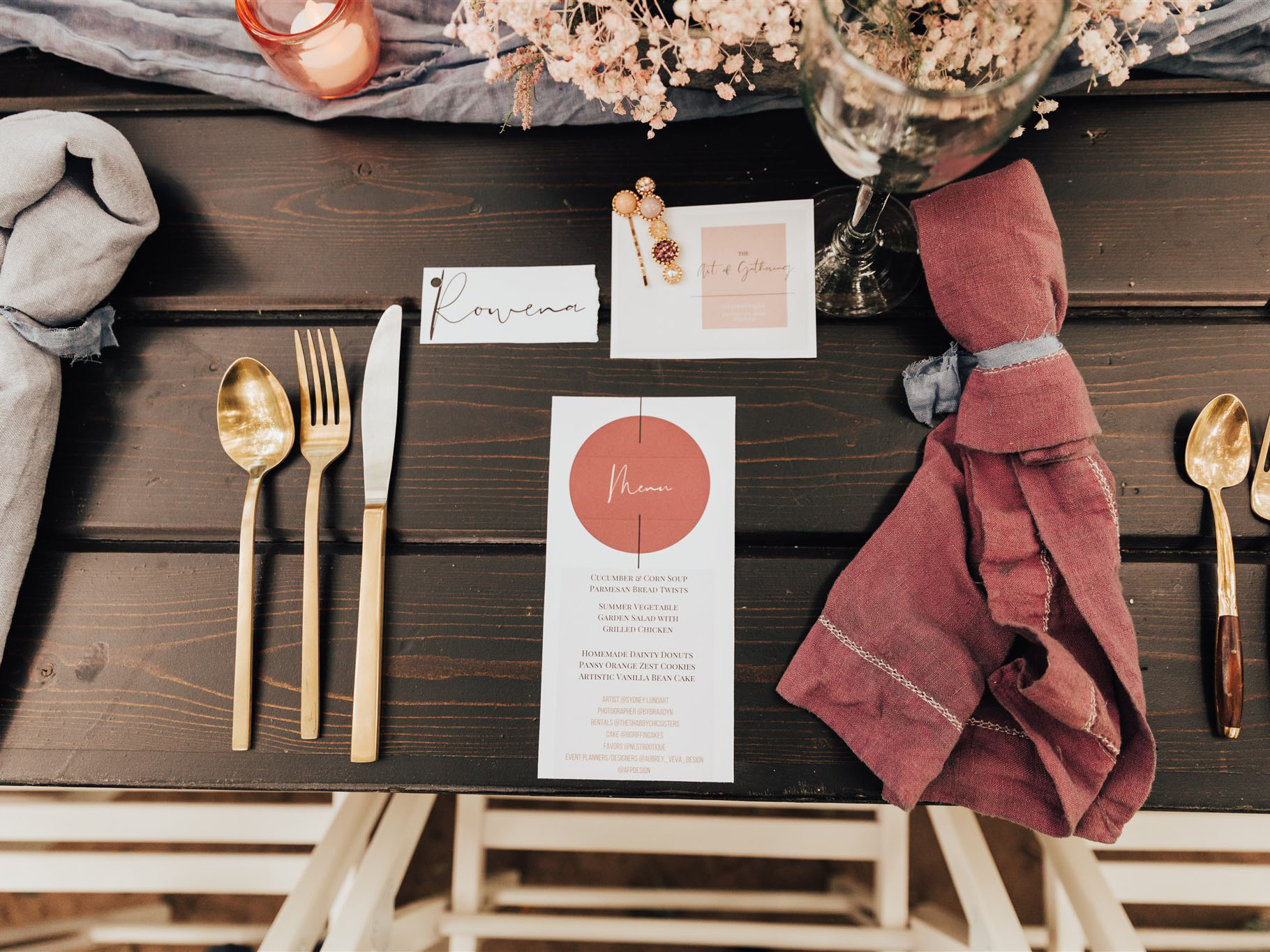 Small favors and a light dinner menu greeted each guest when they took their seats. We wanted the table settings to be casual yet feel well thought out.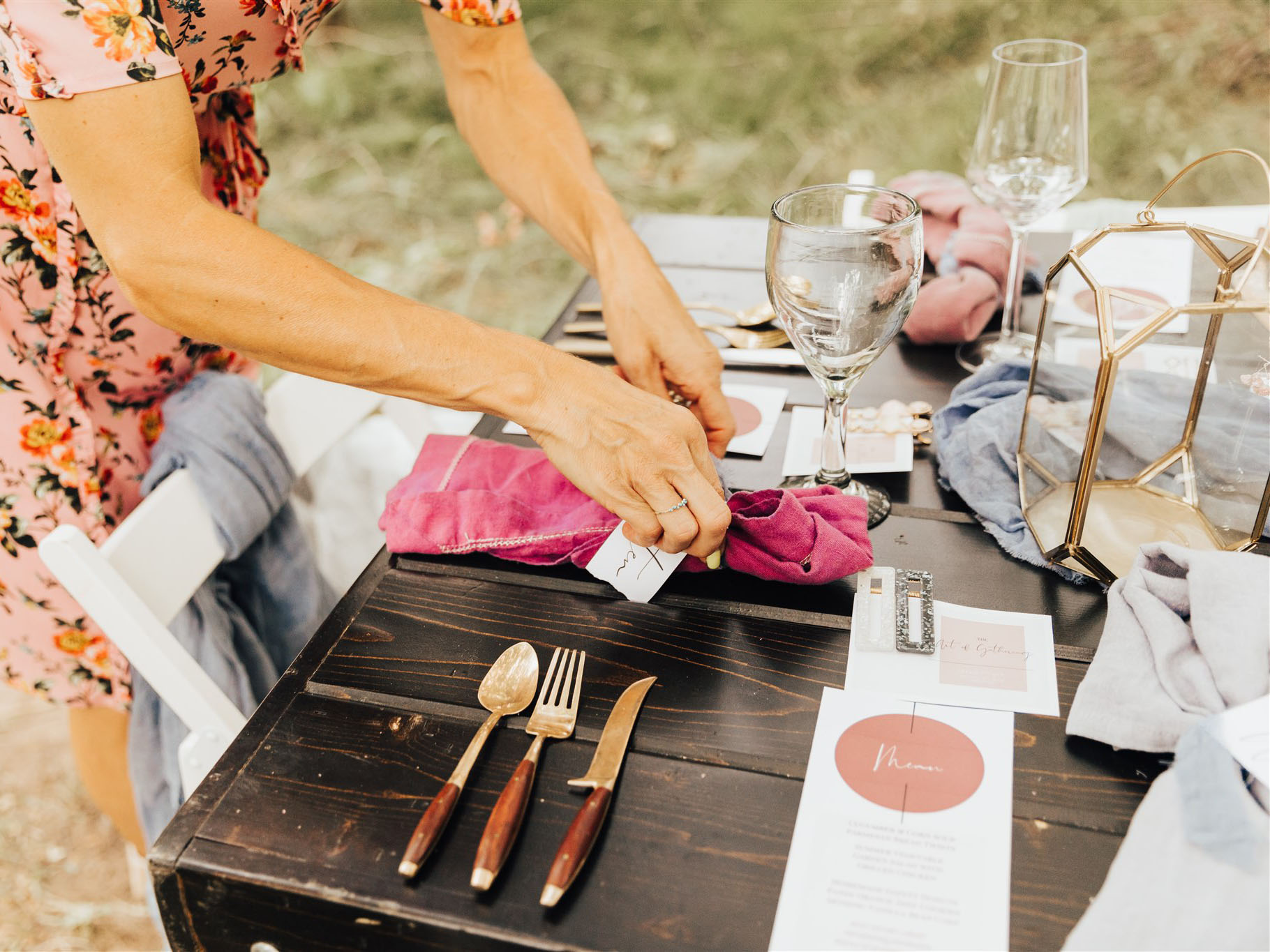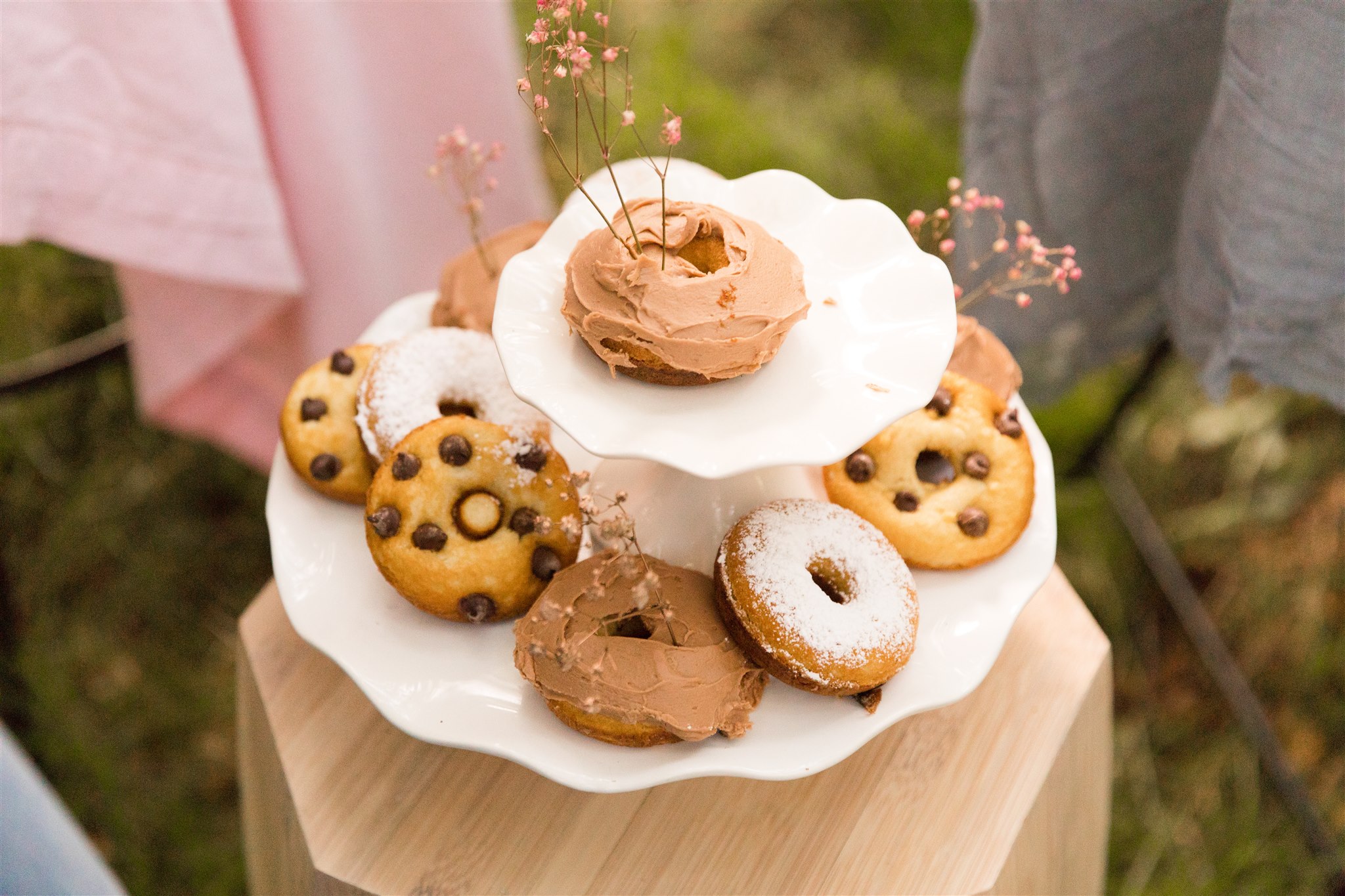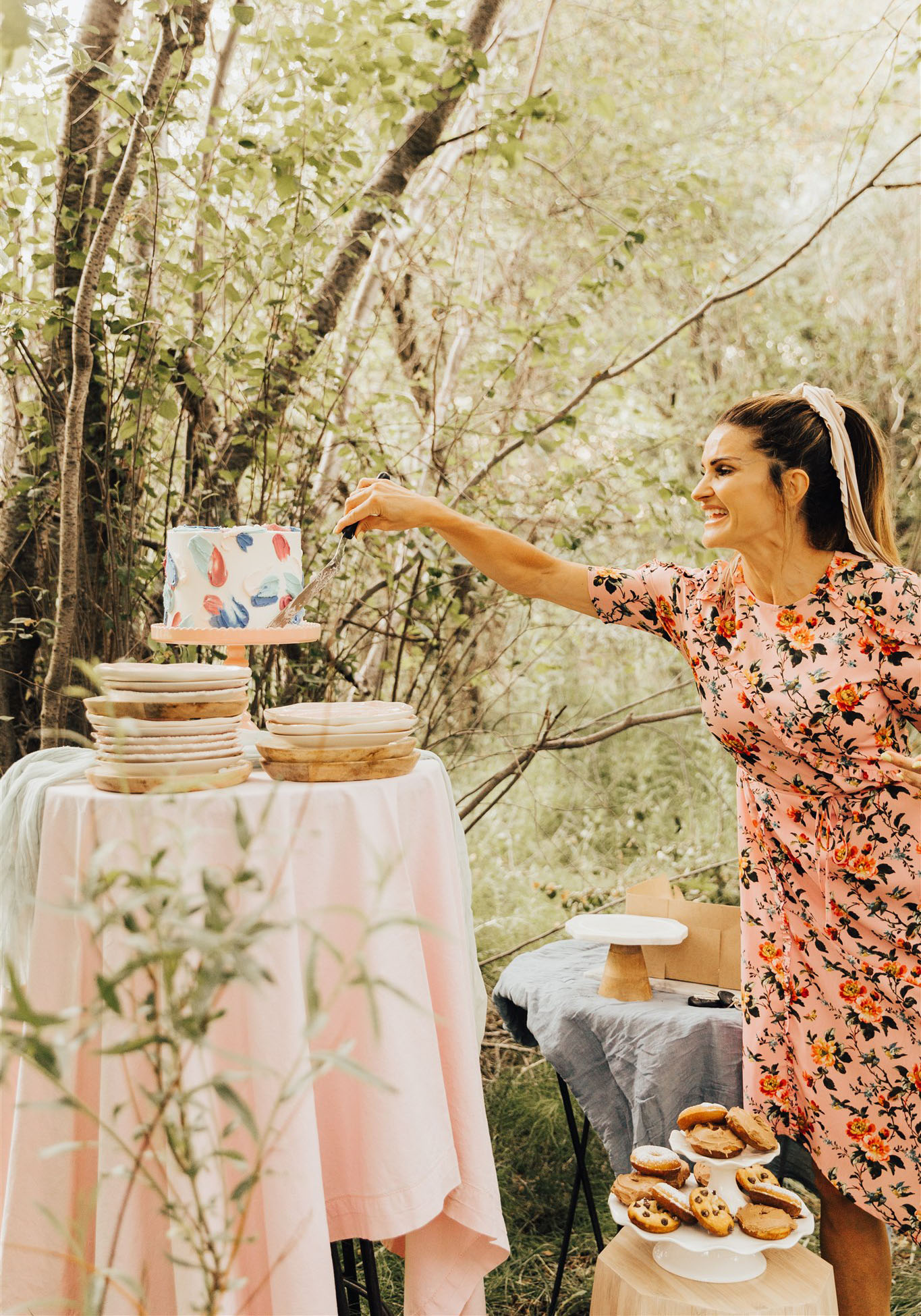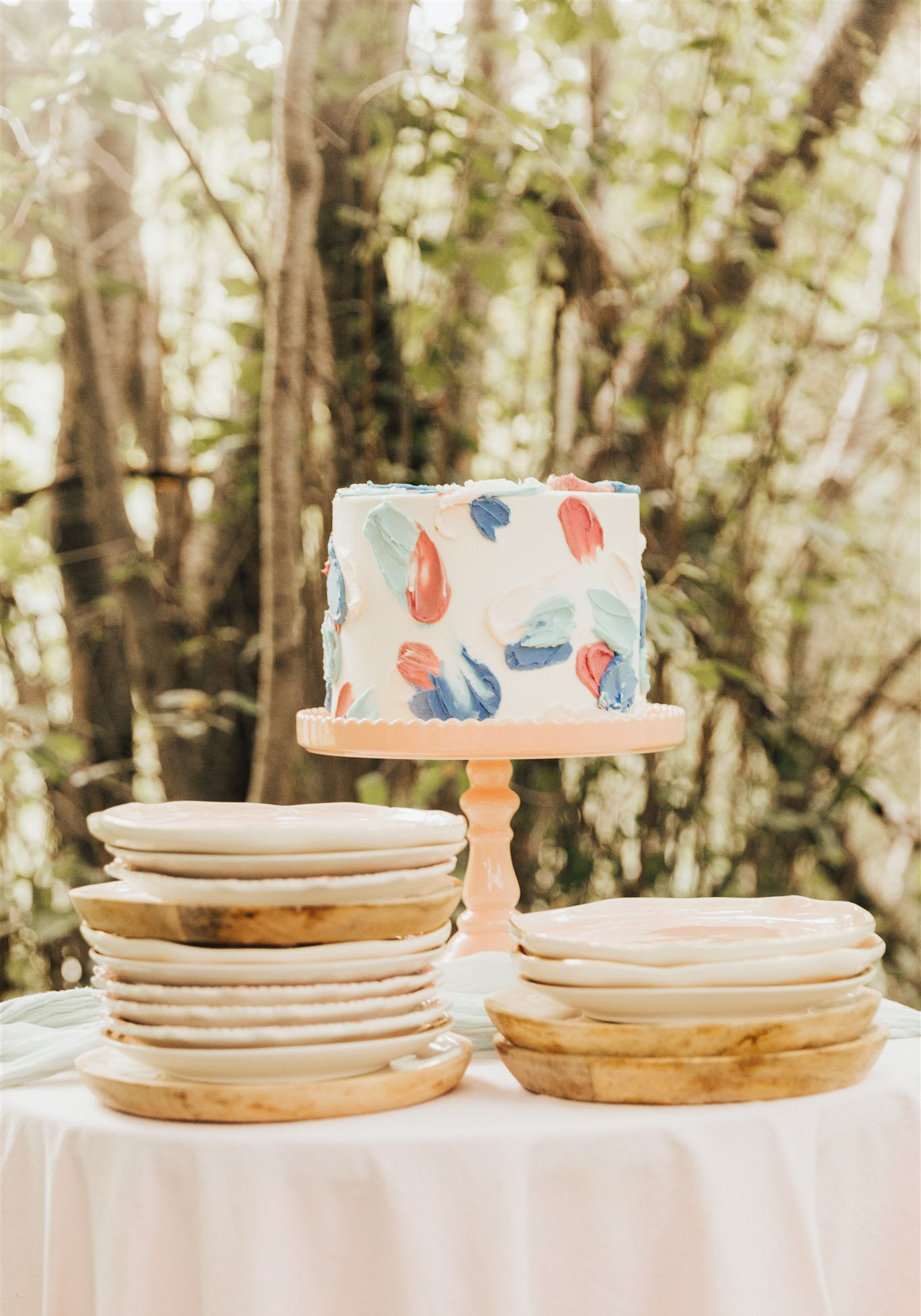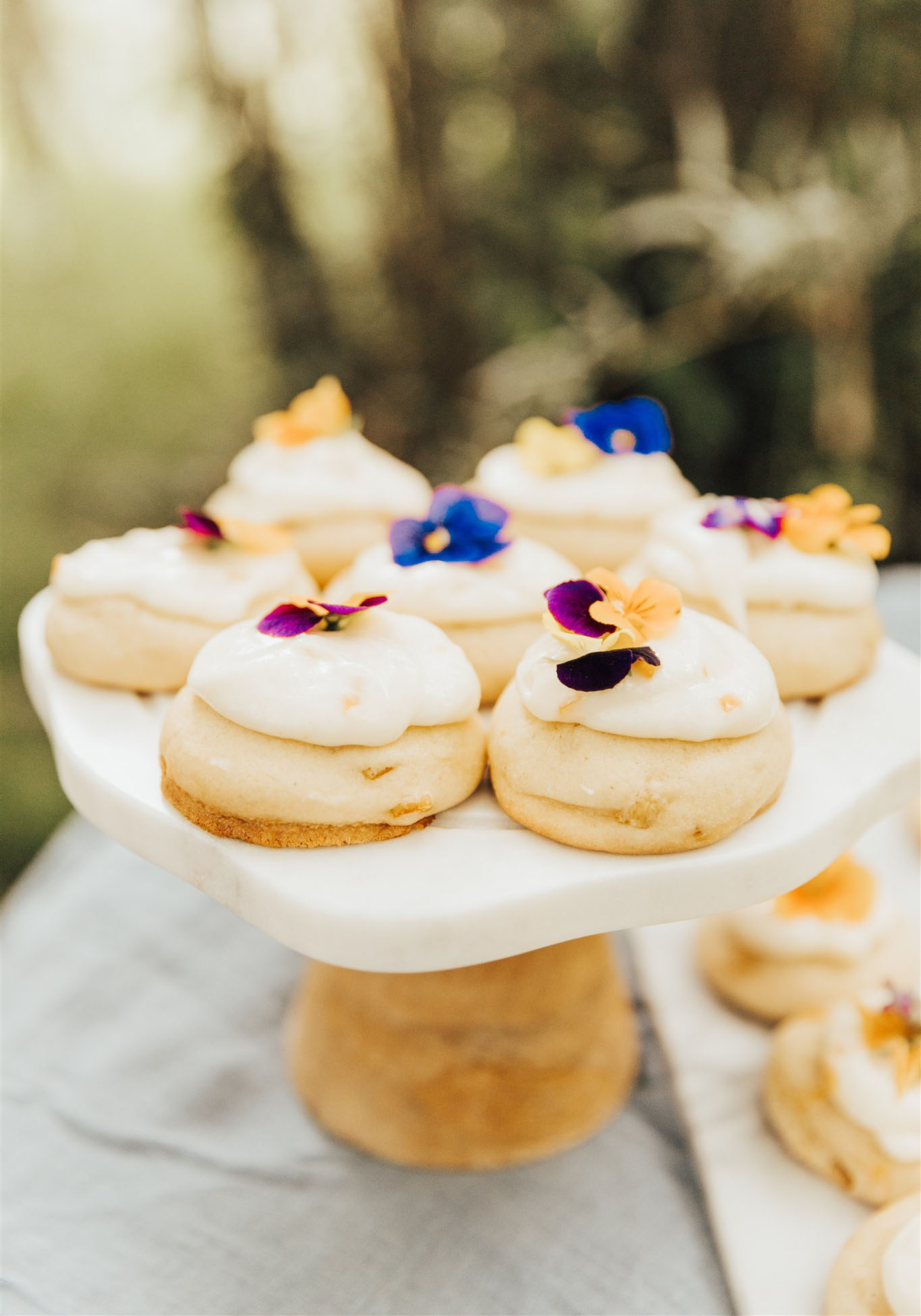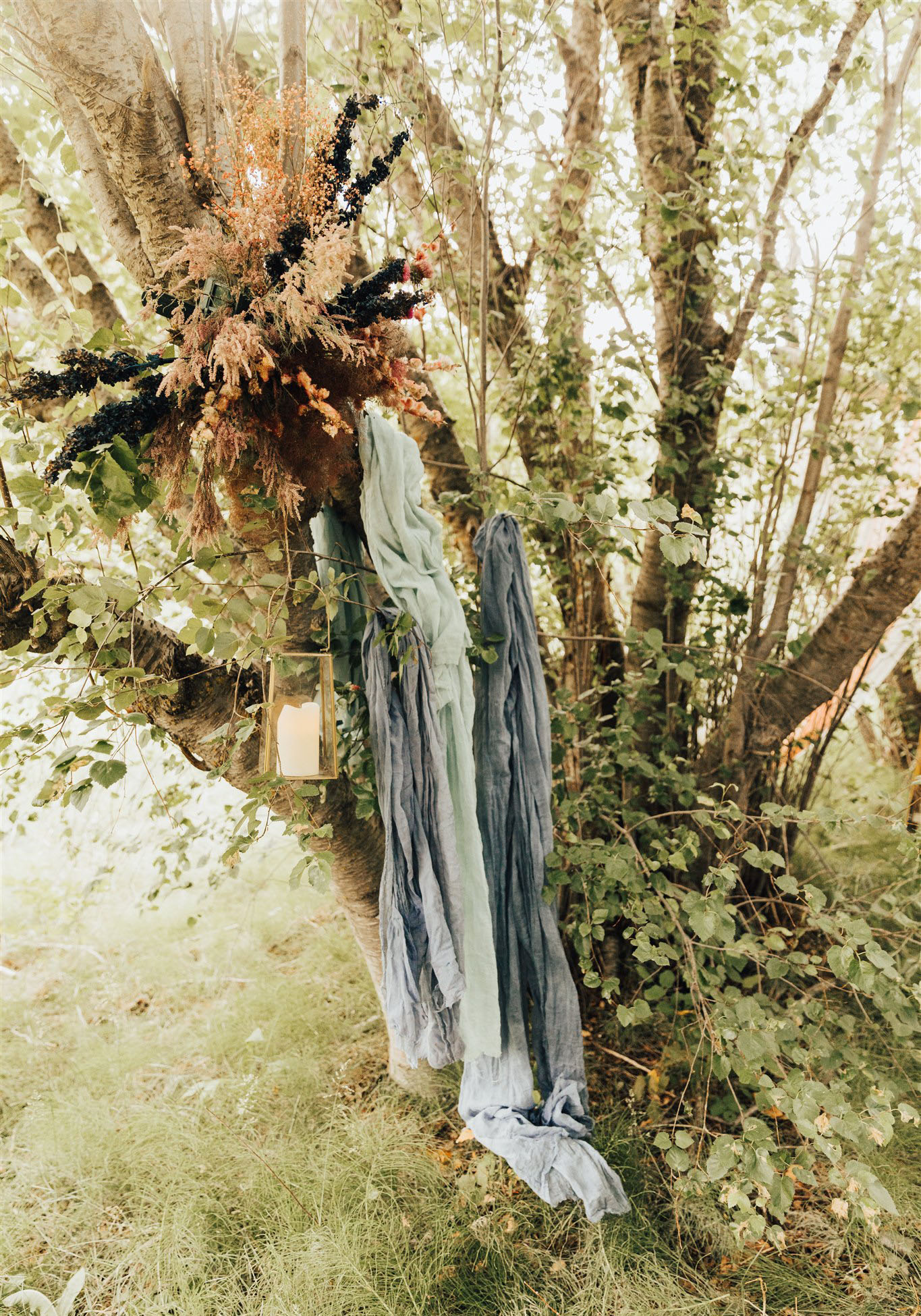 Aubrey thought of the theme as a title that could embrace the need for companionship as well as the desire to share our talents with one another.
A guest appearance by @sydney.lundart to demonstrate simple painting skills was a lovely yet powerful presentation.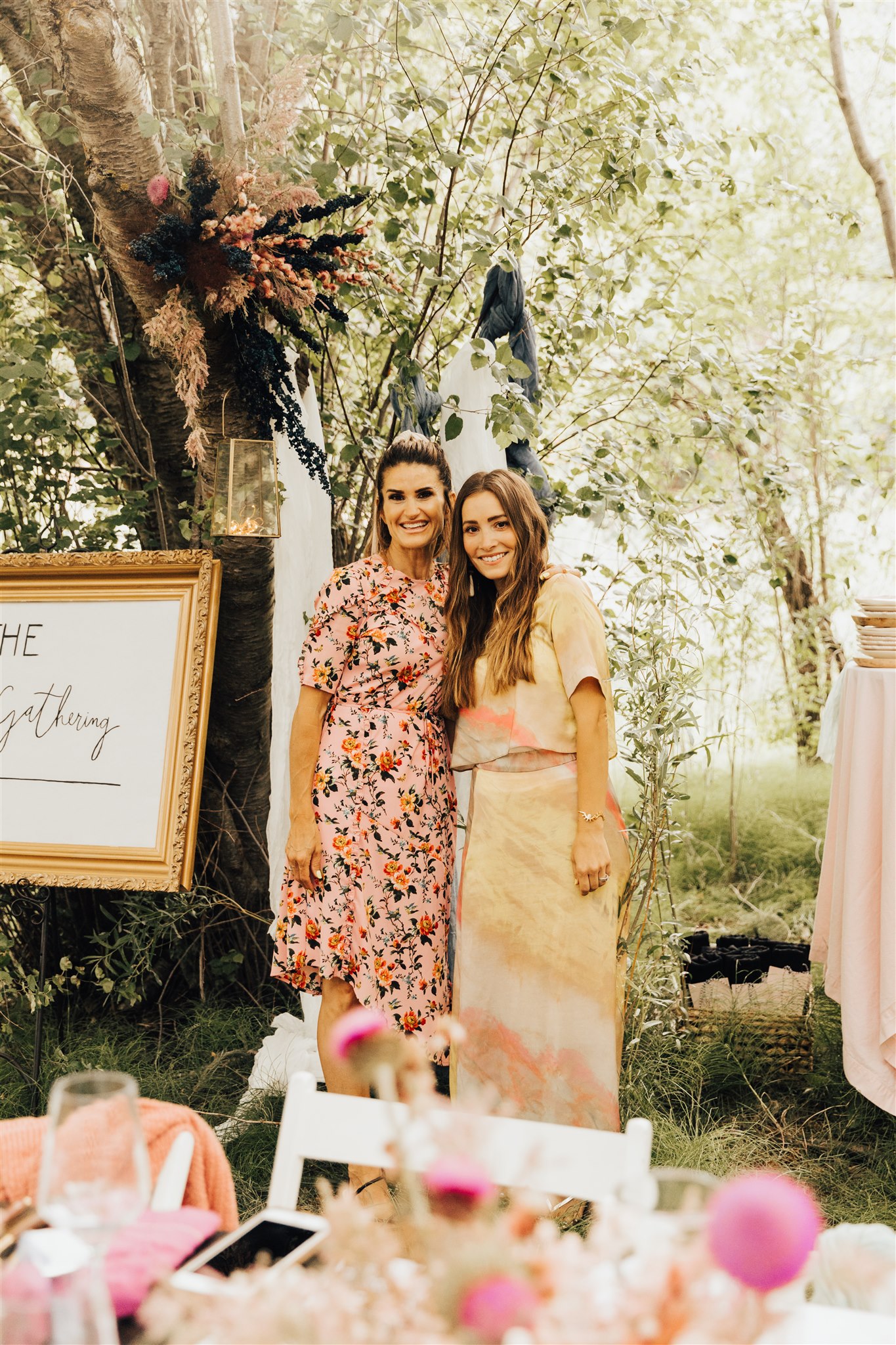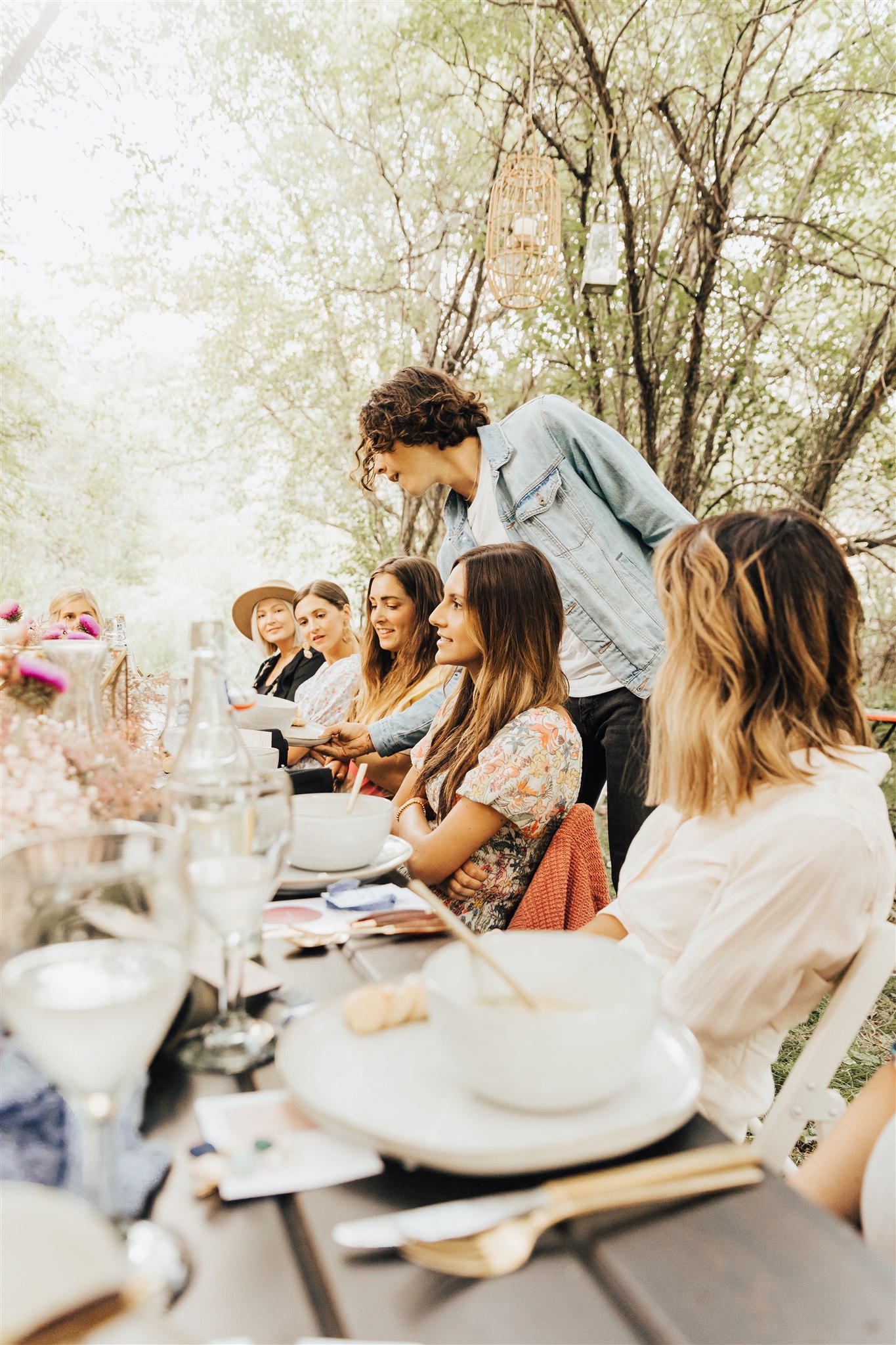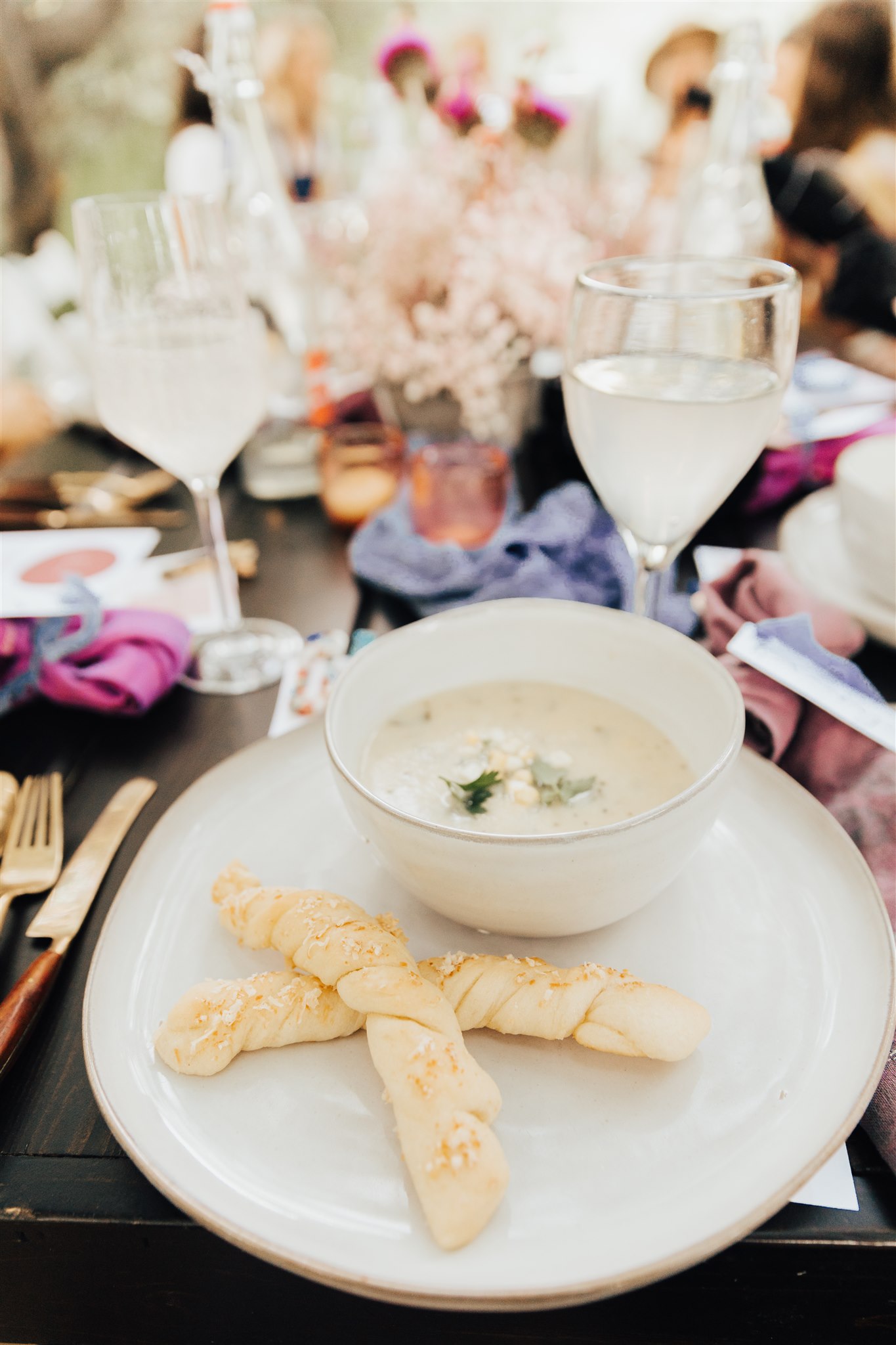 The first course of Cucumber Corn Soup and Parmesan Bread Twists were flavorful and hearty.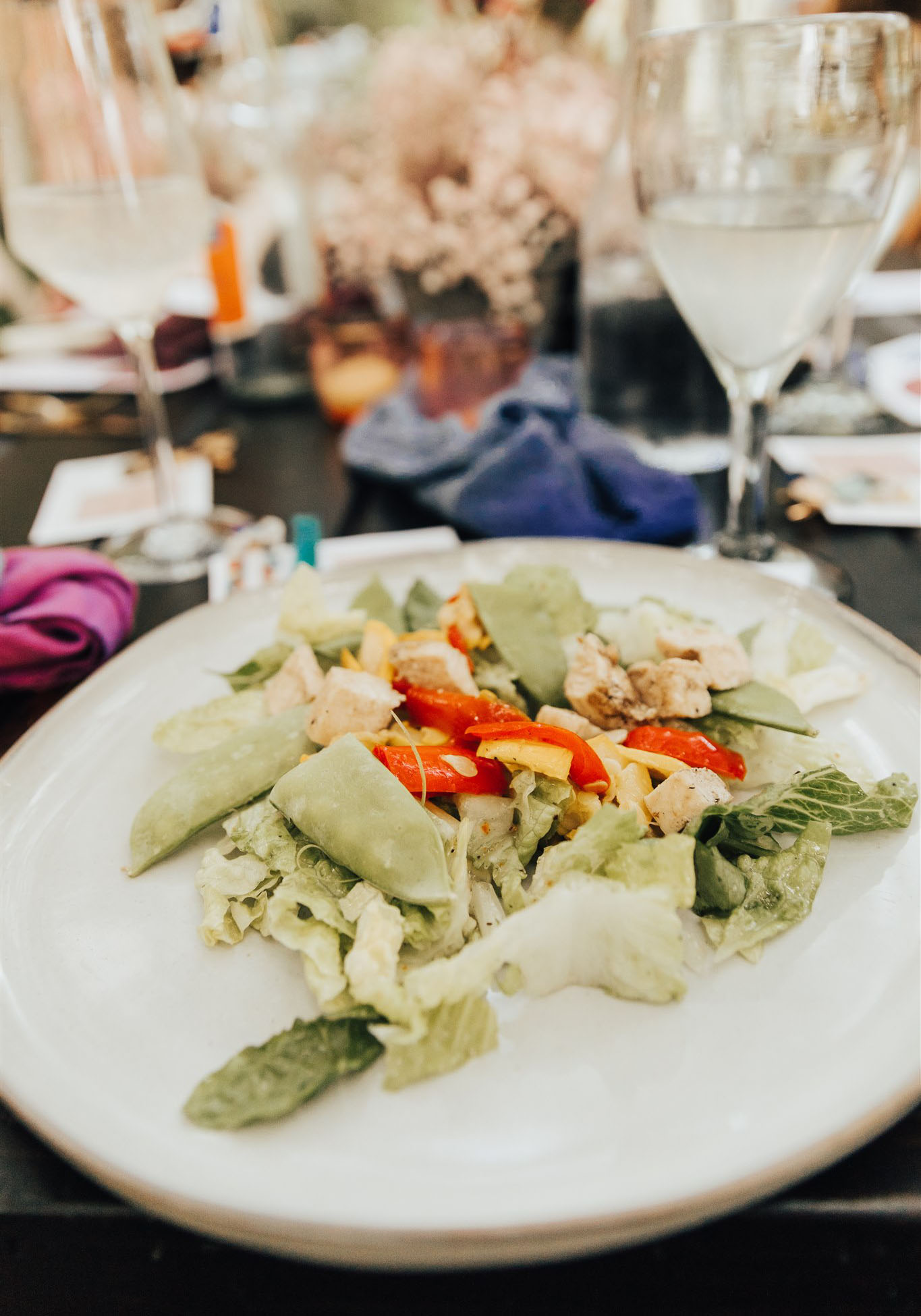 The second course of a light garden salad with grilled vegetables and chicken added the perfect fresh element to the meal.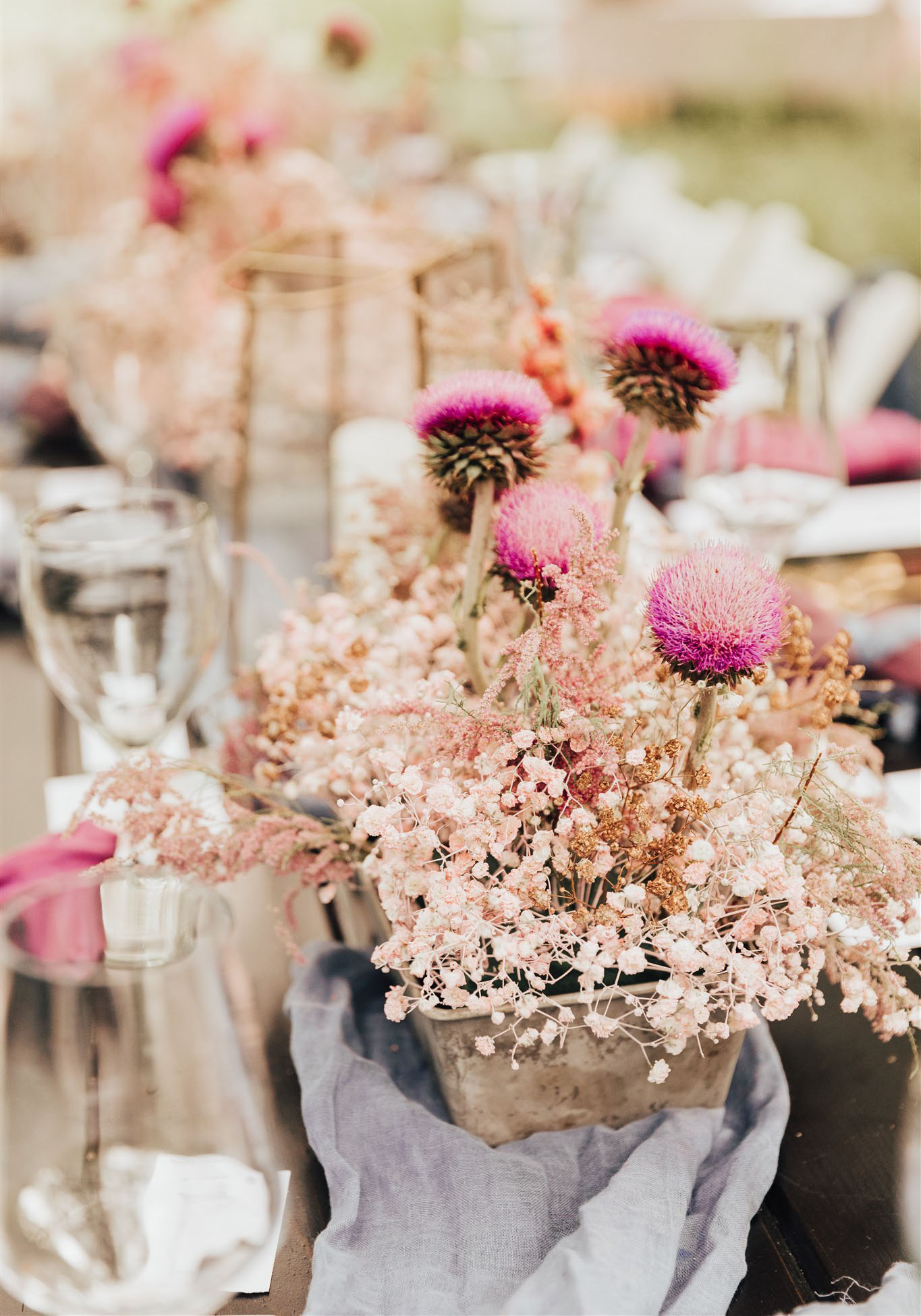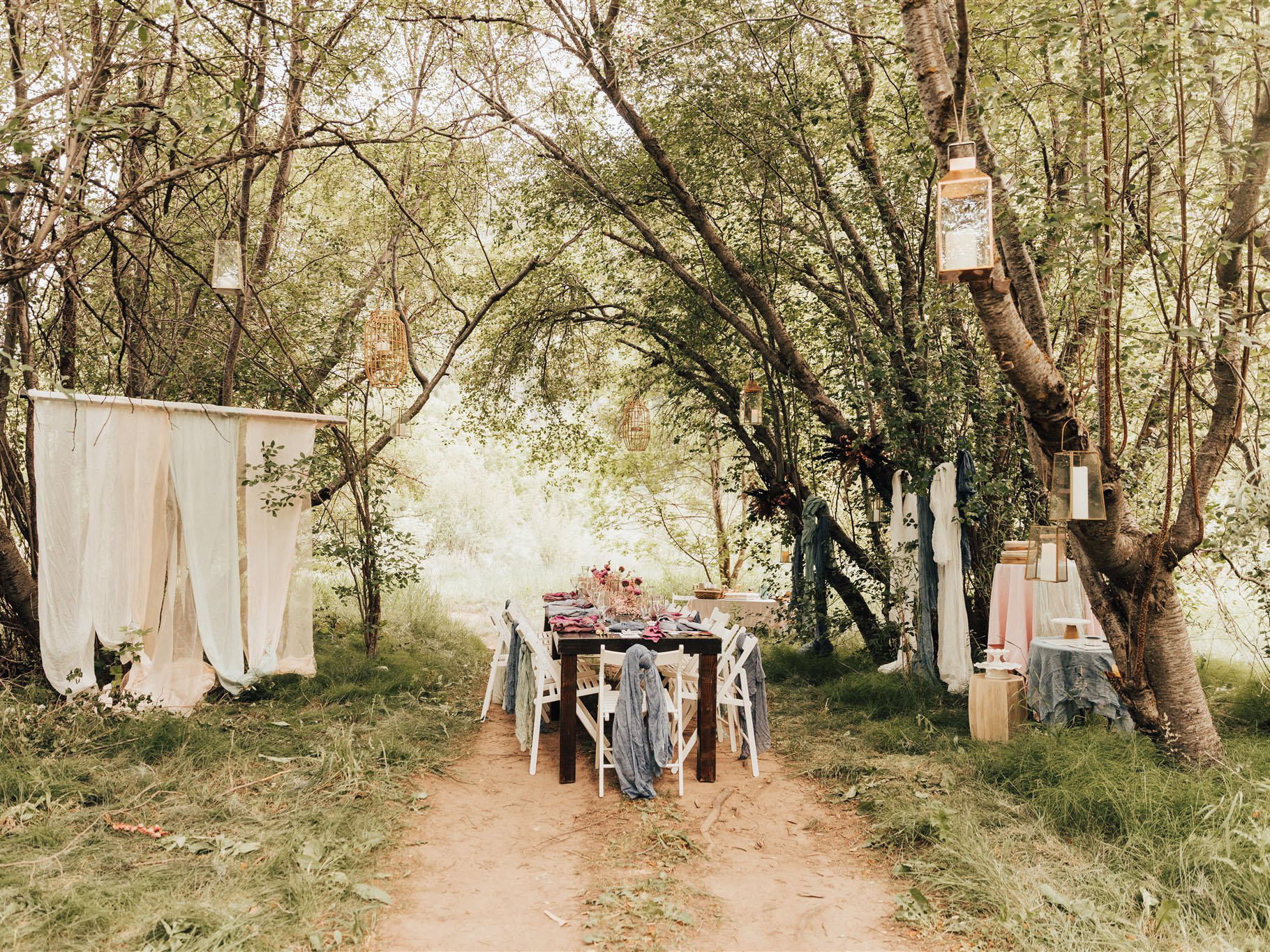 At the end of the evening, new friends were made and there was a lightness in the air that hadn't been there at the beginning of the night. Everyone lingered until the candles and moonlight gave us barely enough light to see our way up the path, but bellies and hearts were full as we said our goodbyes.
Photography: @bybraadyn
Event Planners: @Aubrey_veva_design and @afpdesign