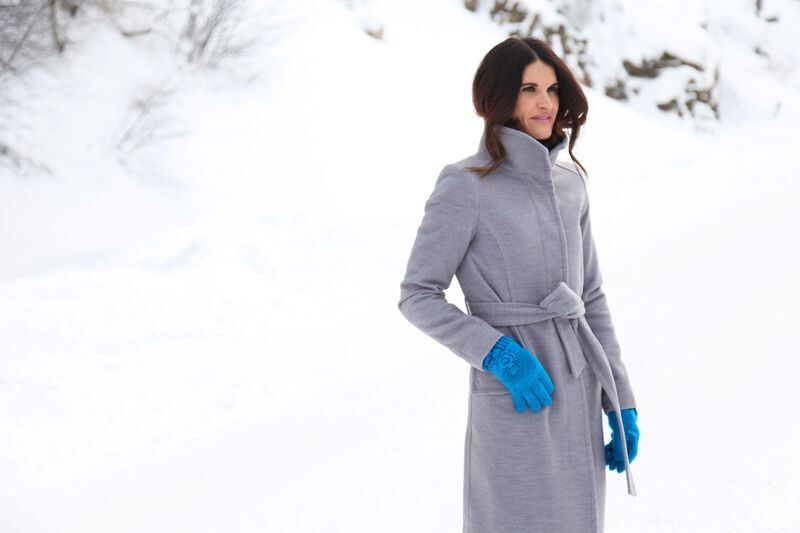 This gray trench coat from H&M is the perfect color and length to wear with so much.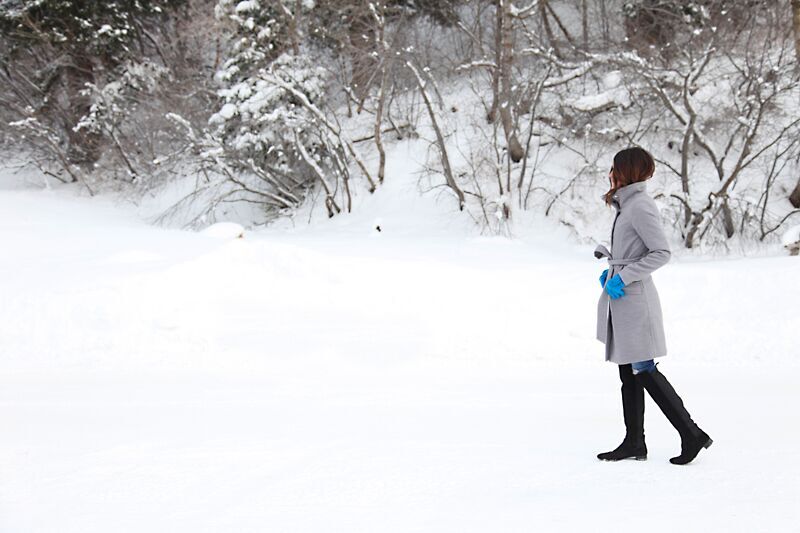 I love the high collar and how it keeps me warm during the really cold months.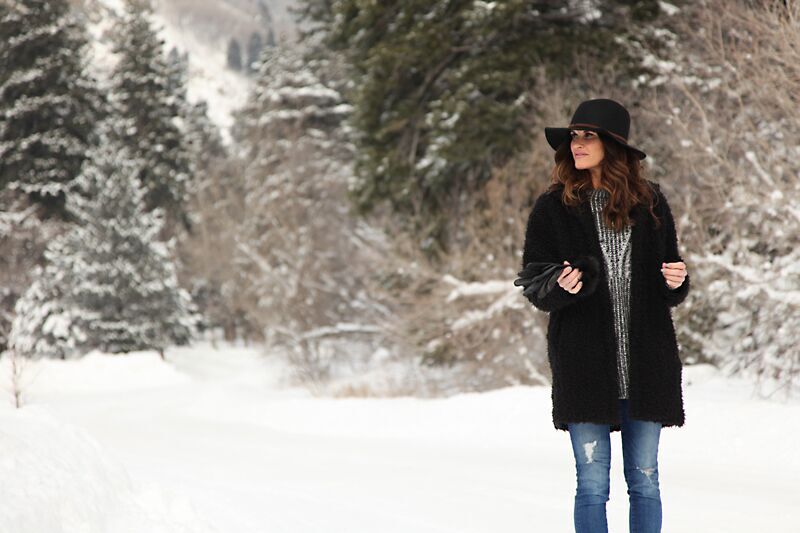 Shearling is my new favorite coat material- soooooo comfortable and warm!! This one is also from H&M .
When I saw this TopShop coat from Nordstrom I knew I had to have it! The neutral color and soft, loose fitting fabric was exactly what my wardrobe needed. I purchased it in a couple of sizes bigger than what I normally wear so it could wear as more of an oversize coat.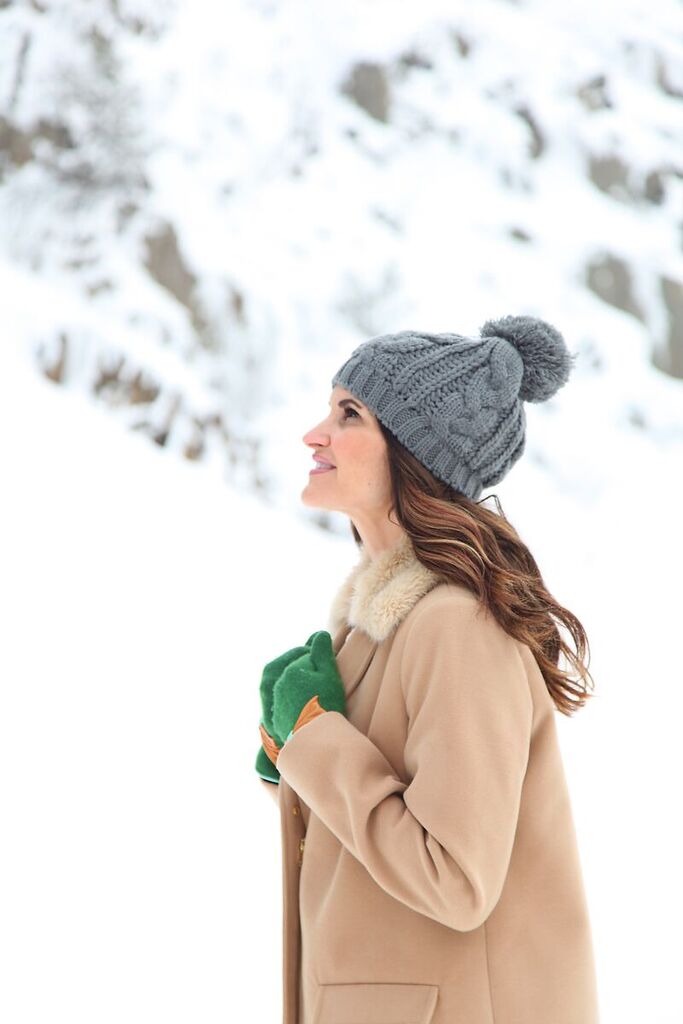 Not to mention the fur collar- it's like a built in scarf!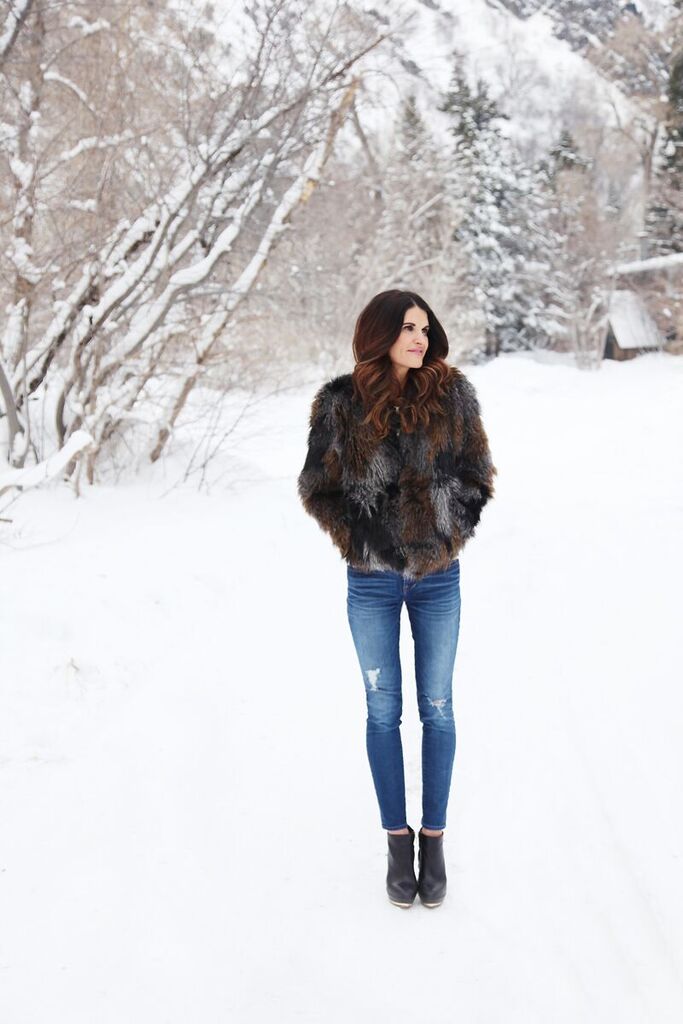 And finally my winter wouldn't be complete without the purchase of a new faux fur. This patchwork, waist length fur works just as well with pants or jeans as it does with skirts and dresses.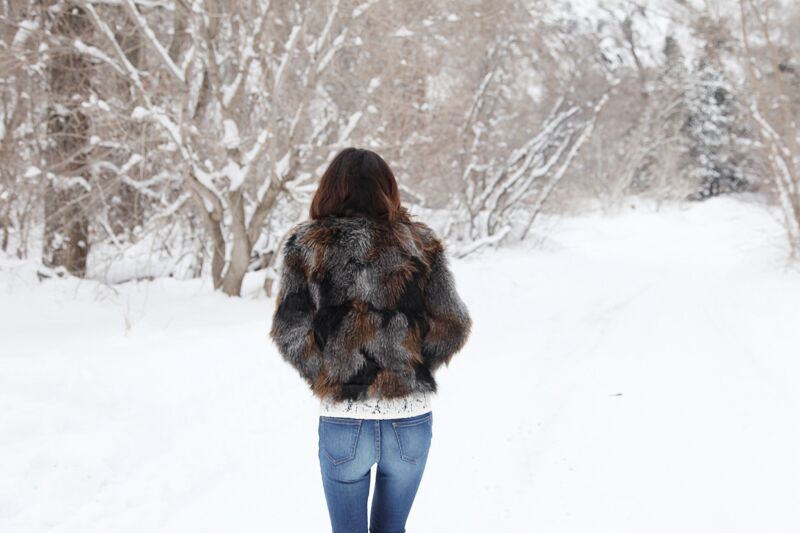 Plus the color of the patches works well with so much!! Such a great purchase from H&M .