I thought the perfect way to share our new home with friends and family would be to combine a holiday AND housewarming party. It gave me time to get my home ready and kick off the holiday season with loved ones read more.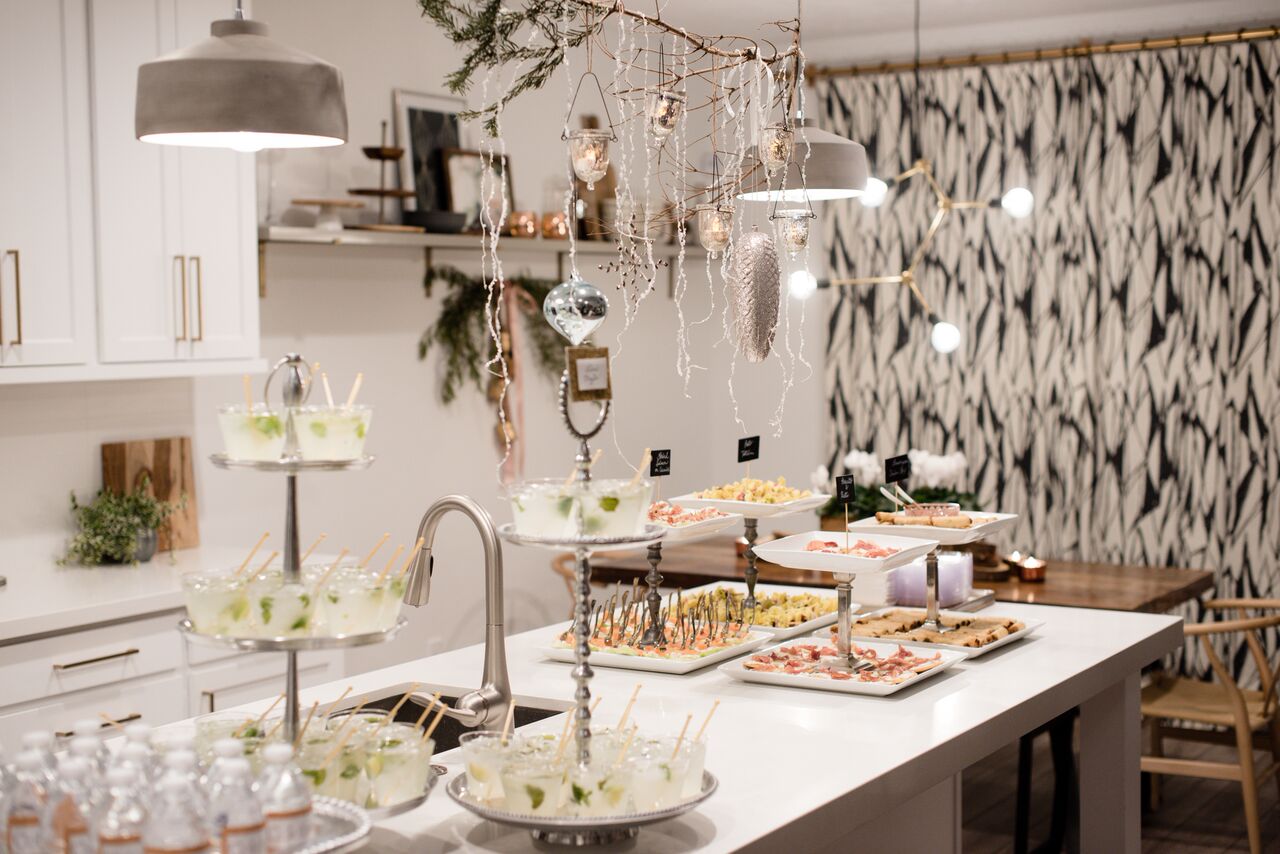 please click for source Drinks and appetizers were served to greet our guests. I kept the fare light finger foods to keep it easy and delicious.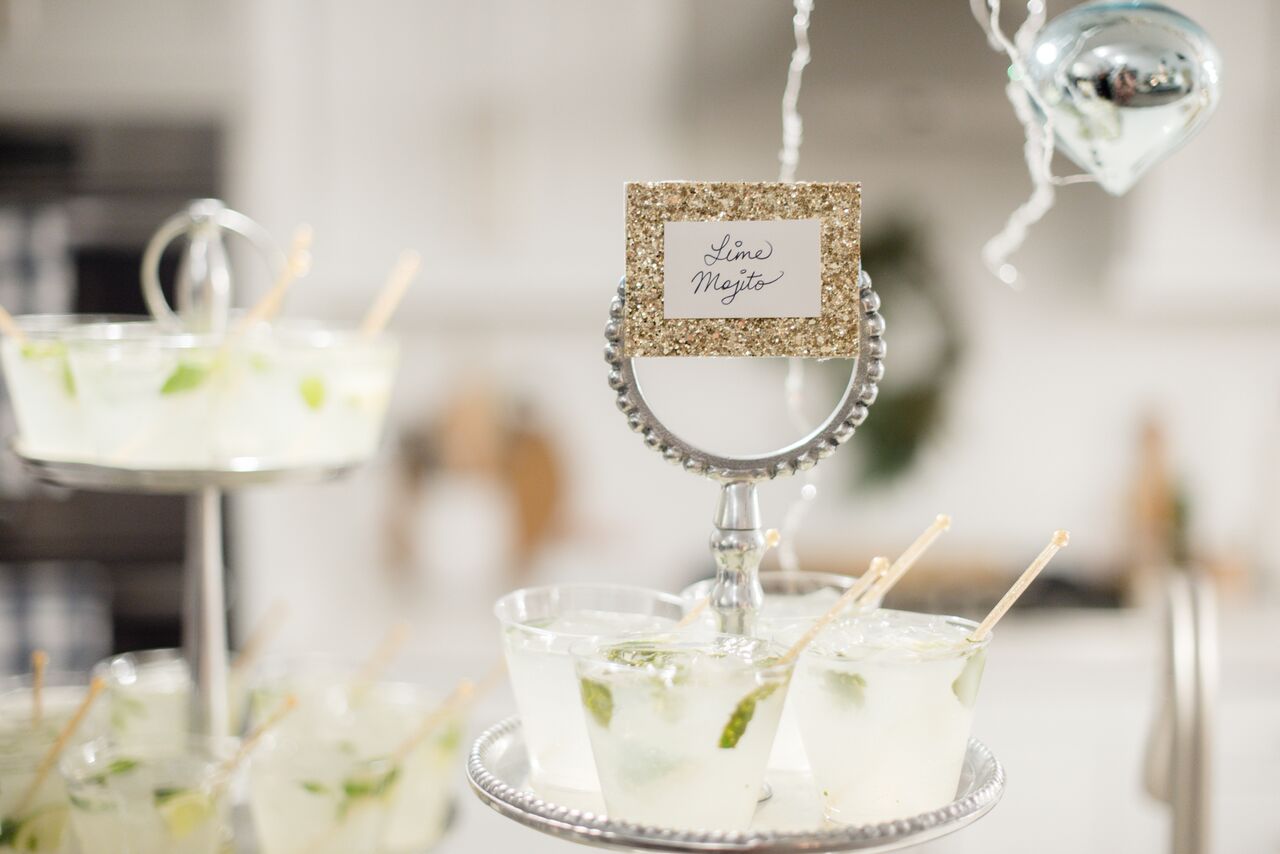 click the following article This Lime Mojito drink was refreshing and so easy. Crushed mint leaves added to equal parts sprite and soda water garnished with lime was a crowd pleaser.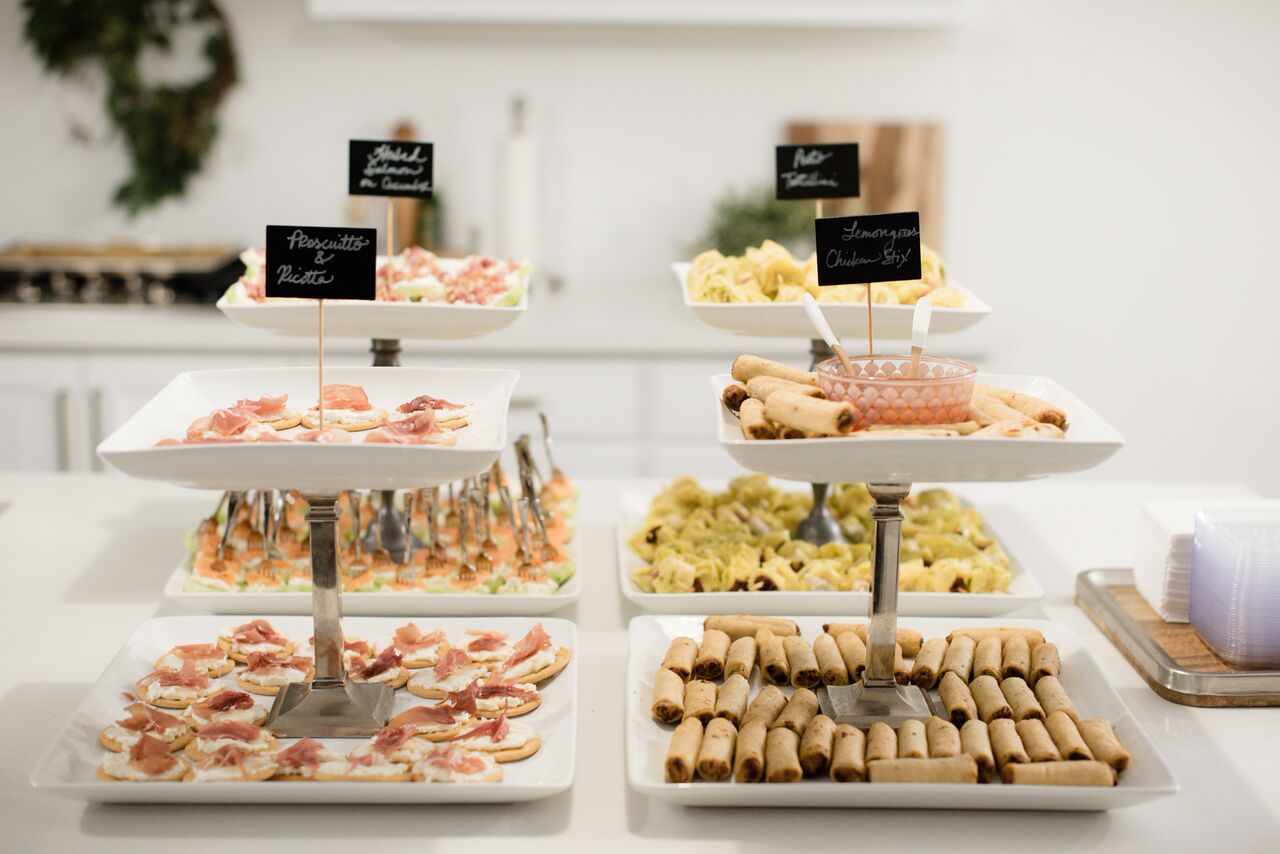 Simple finger foods with something for everyone were perfect for the casual night. I made these tiered platters by applying putty to candleholders and the platter base to allow for more food display. Something that is easily removable put perfect for larger gatherings this web page.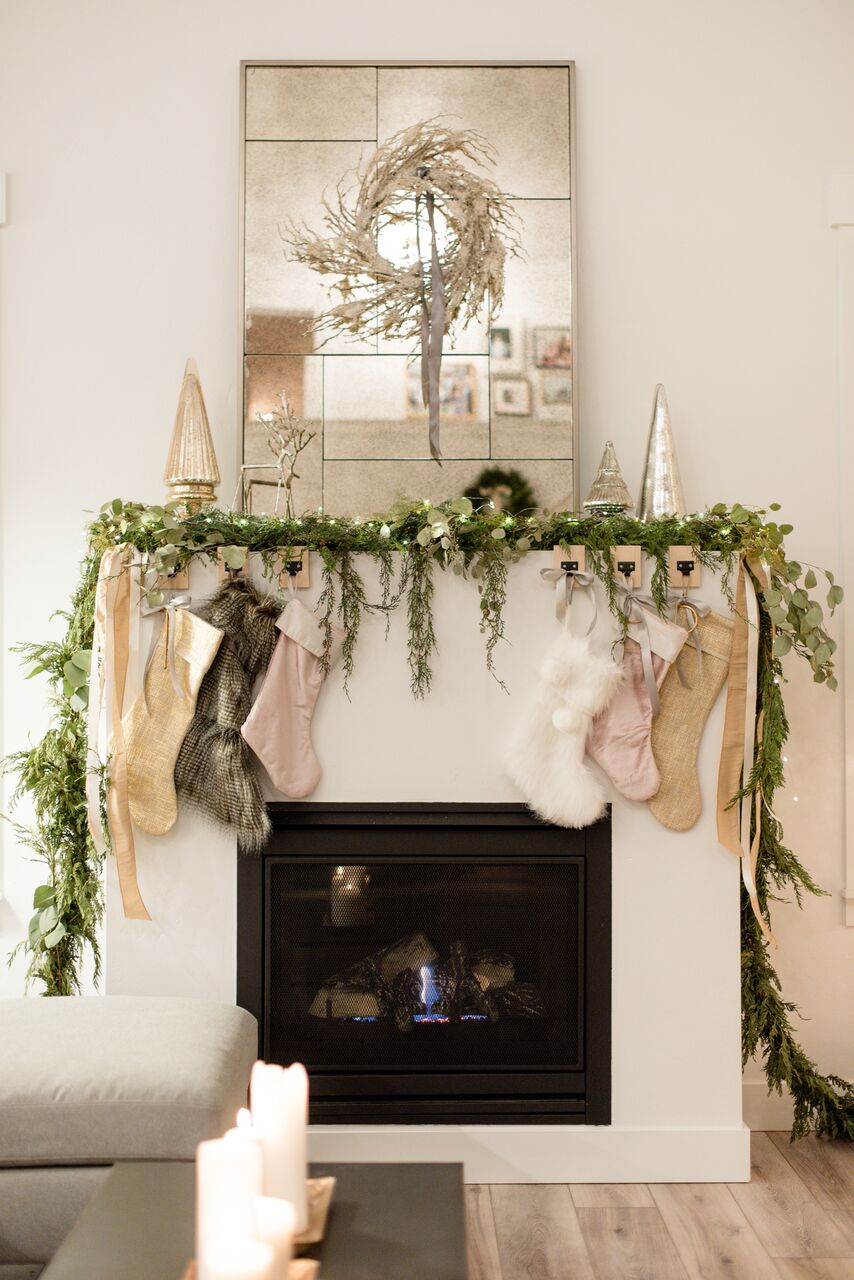 http://conflictcolorado.com/?mapca1 Candles and twinkle lights were everywhere to allow for a dimly lit, moody atmosphere.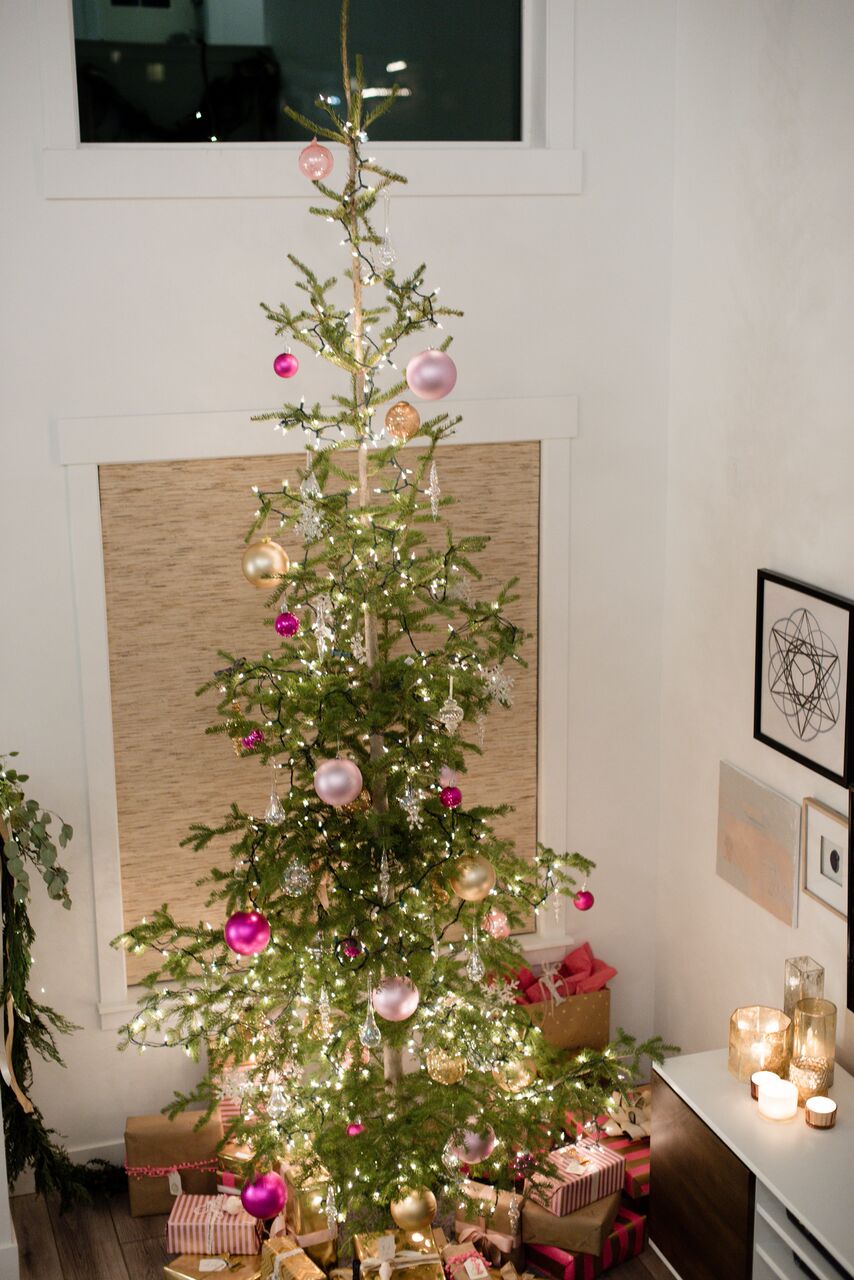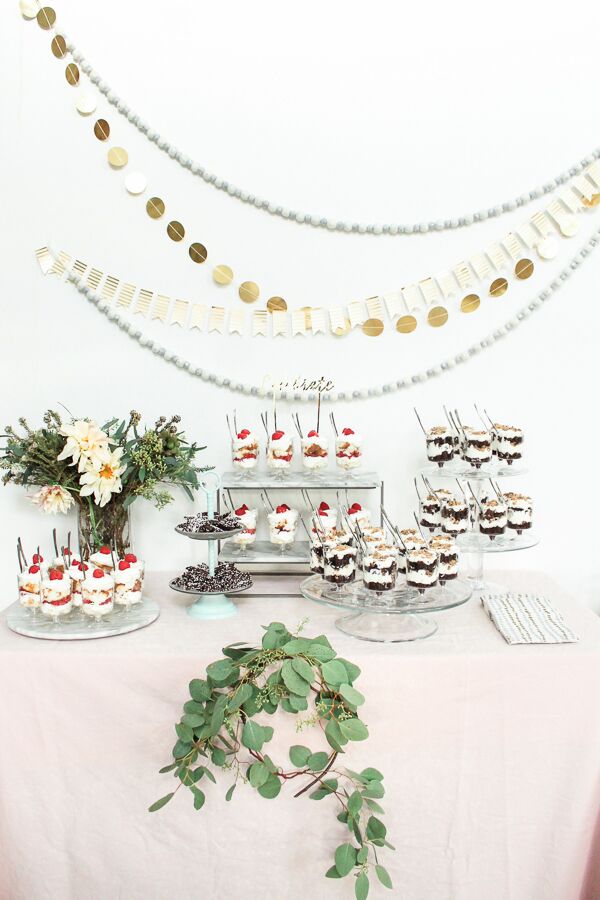 The dessert table included mini chocolate toffee trifles and raspberry shortcake trifles. This table was empty by the end of the night- definitely what I'd hoped for!! read more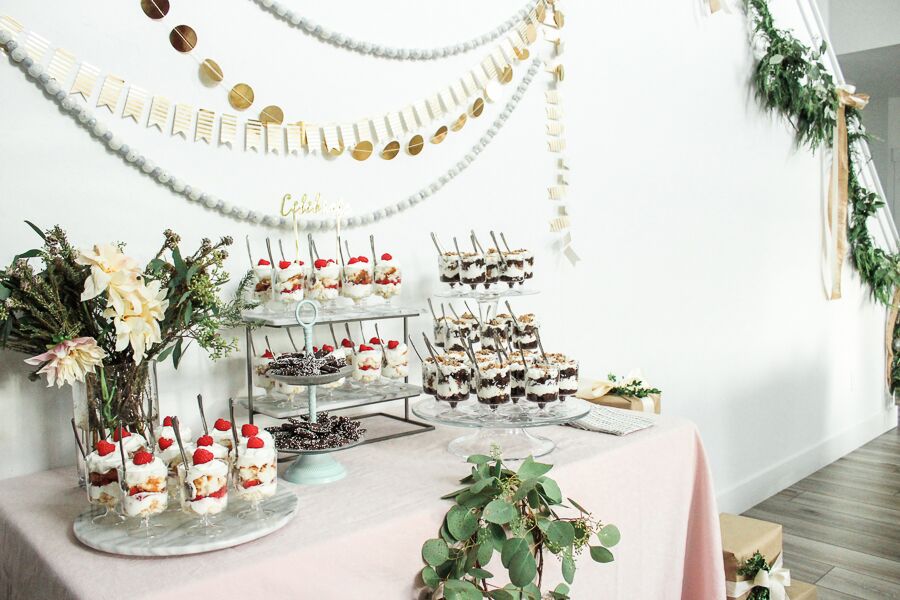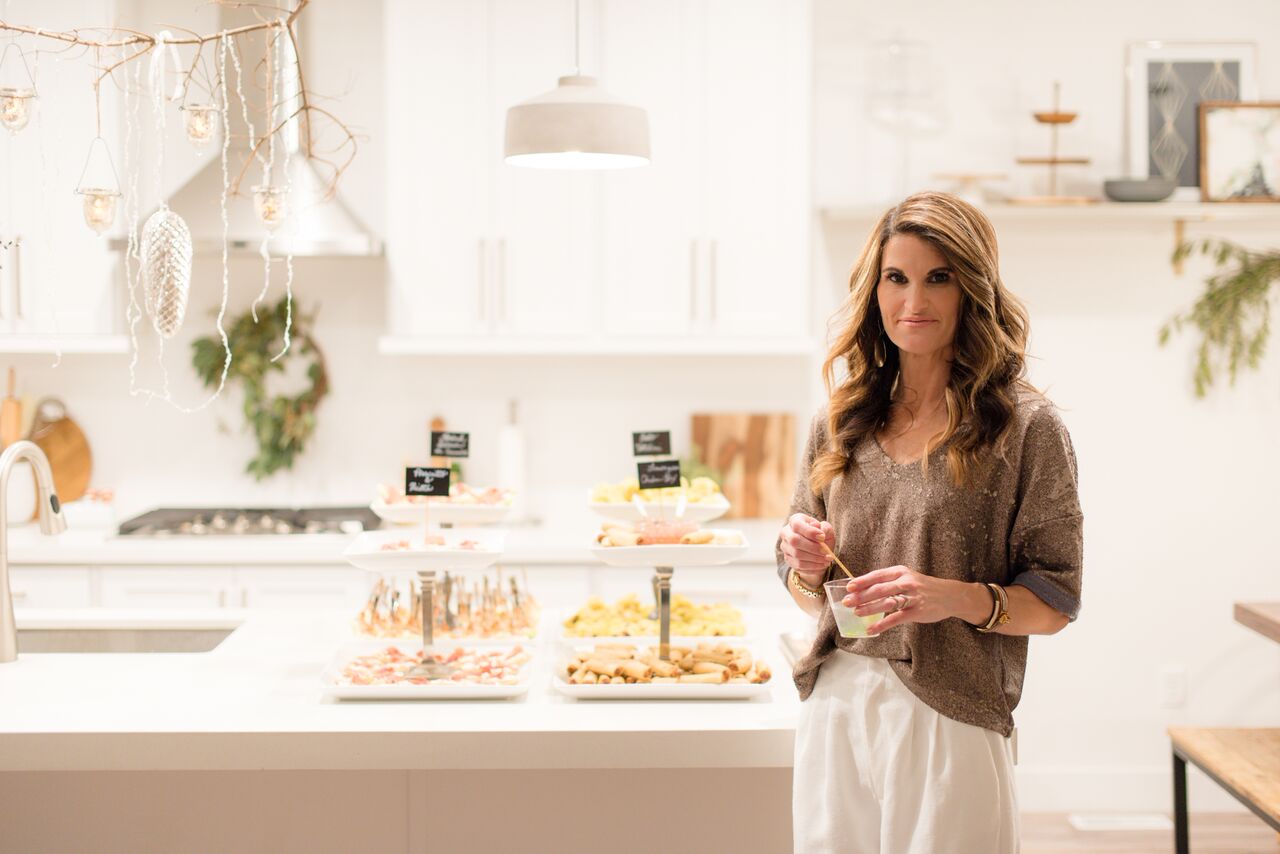 Such a fun night celebrating with friends and family. Everyone's kind comments and support of our new home left me full of gratitude for this new chapter of our life!! see more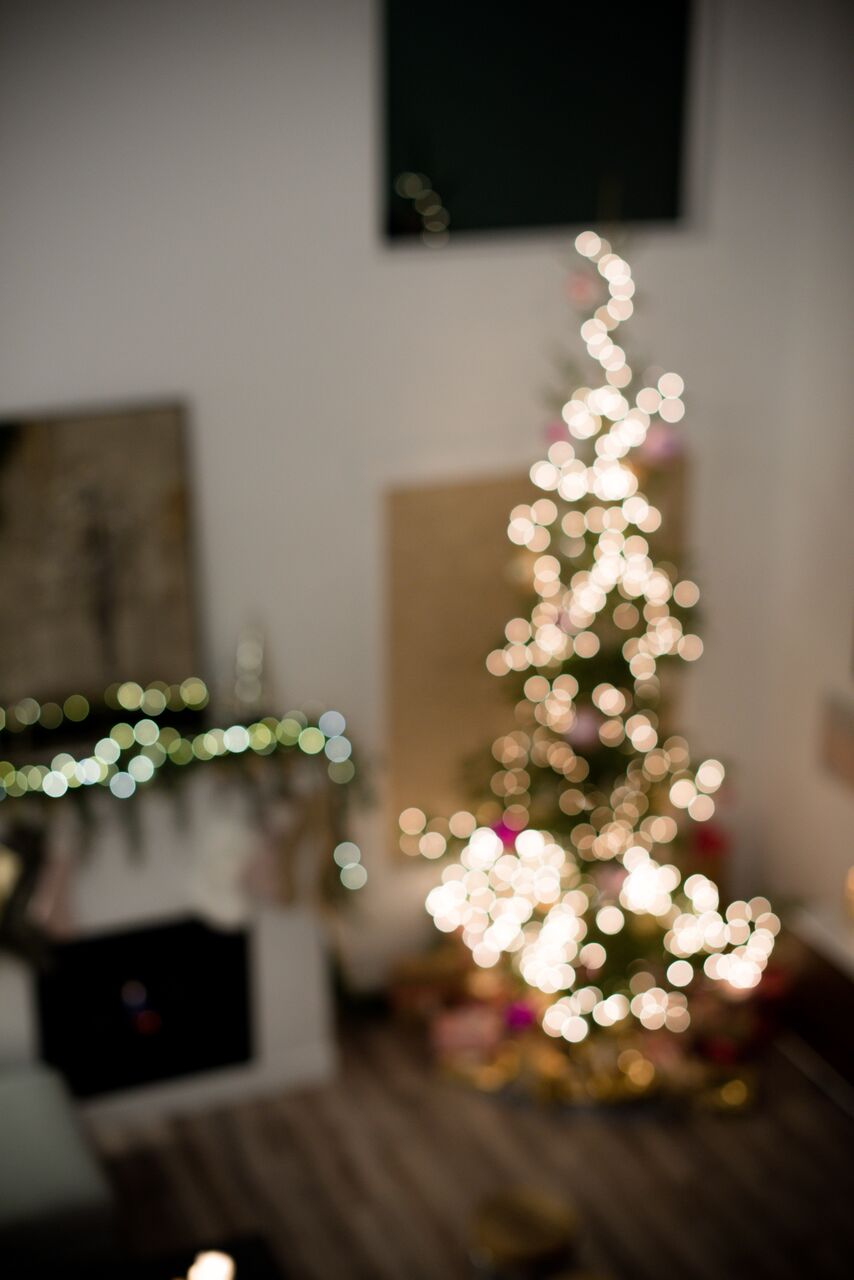 continue reading Big thanks to she.be.still.photography and sydney.carpenter for the photos