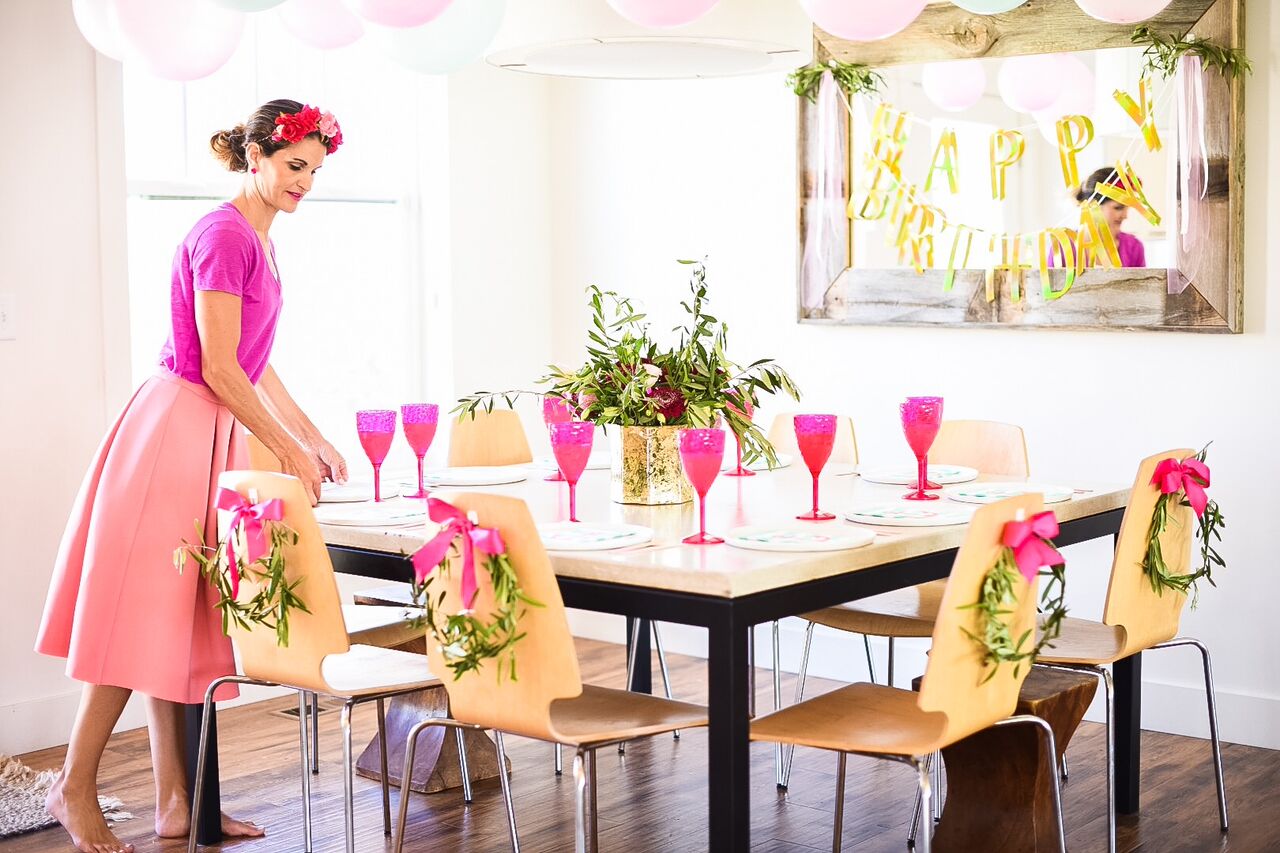 My goal was to keep this party simple, small and summery. I'm not a big fan of themed parties, but my obsession with watermelons was the perfect jumping off point for Jossie's 9th birthday. I pulled the colors and summery aspects of it into the look of the whole party.
These napkins were just the right addition to add that summery look and feel. The pink glasses were from the Dollar Store- such a great find!!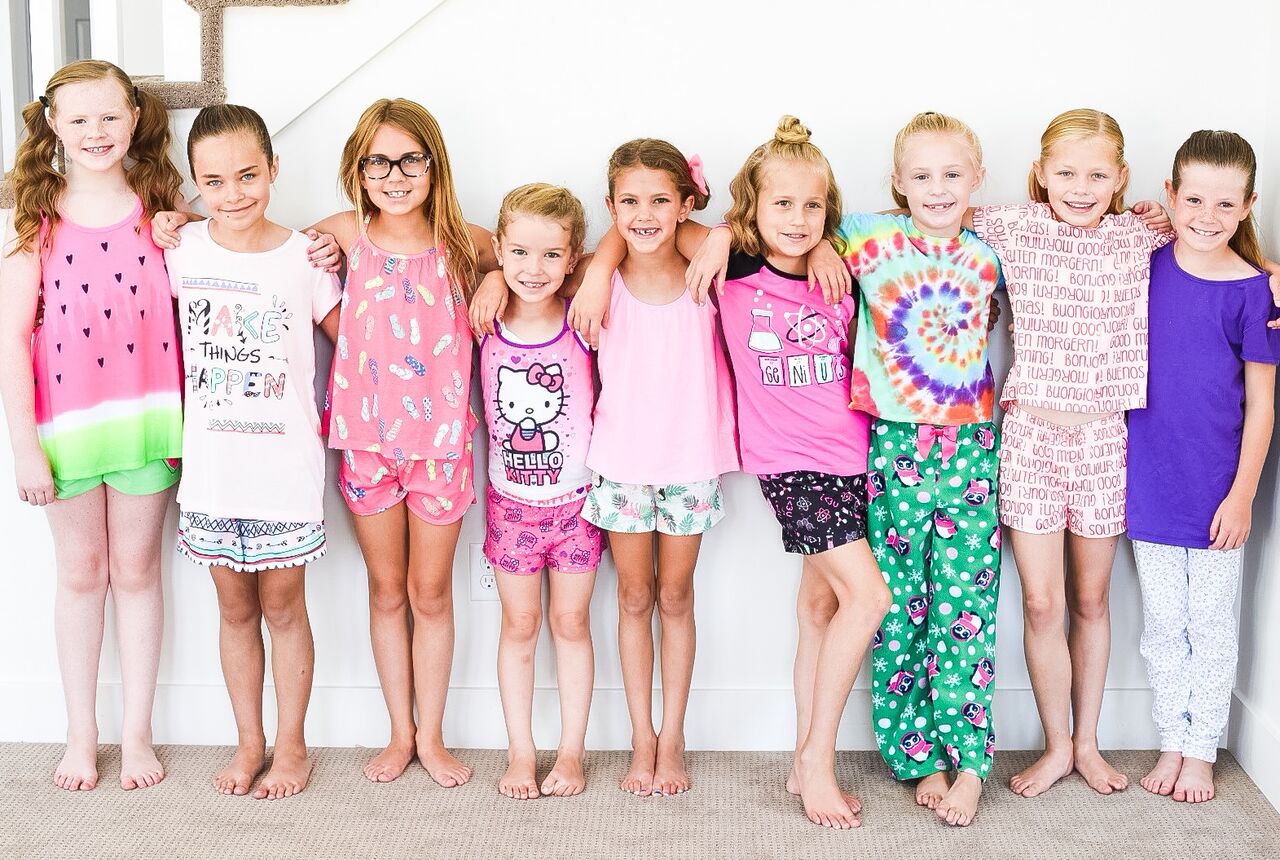 I made it a jammie party and the girls all looked adorable.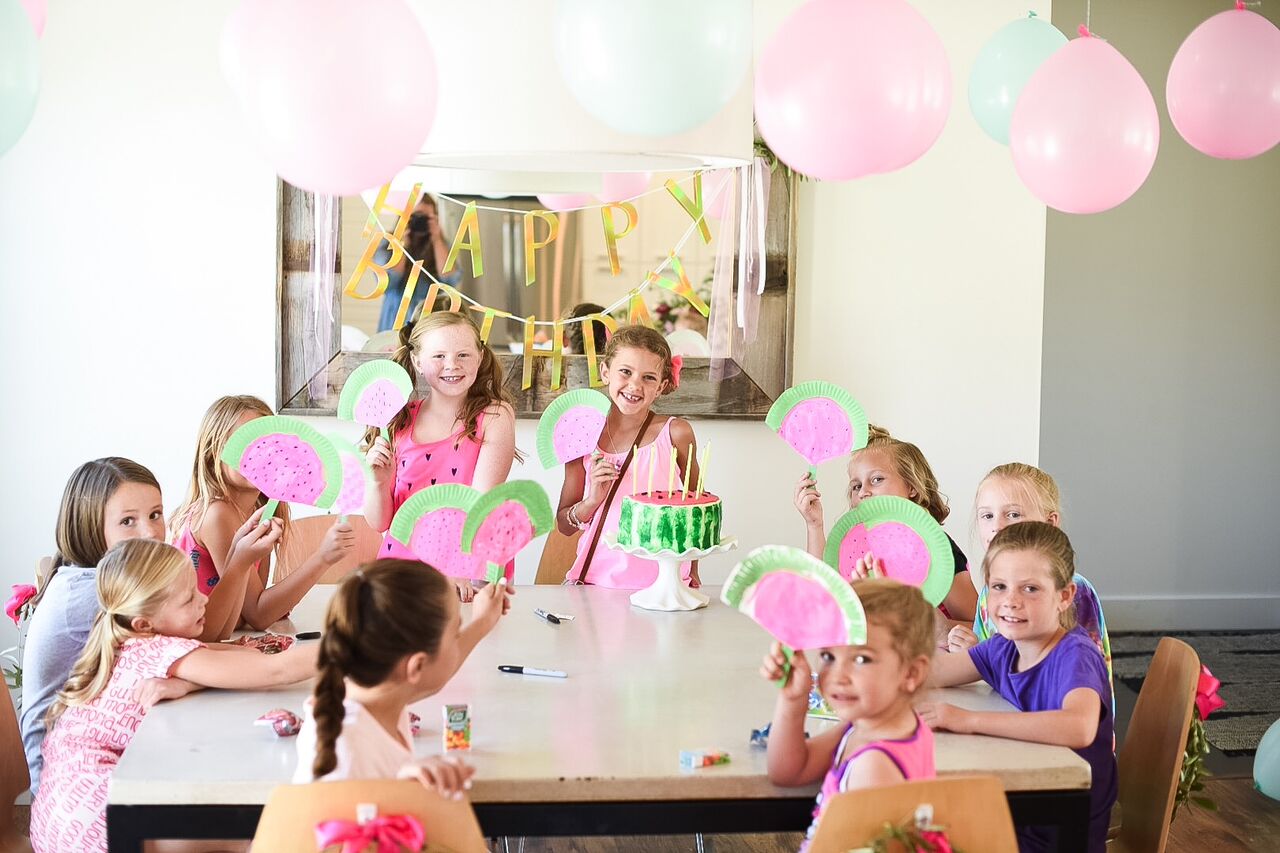 One of her favorite things to do is to make crafts so we made these watermelon fans together- the girls loved them.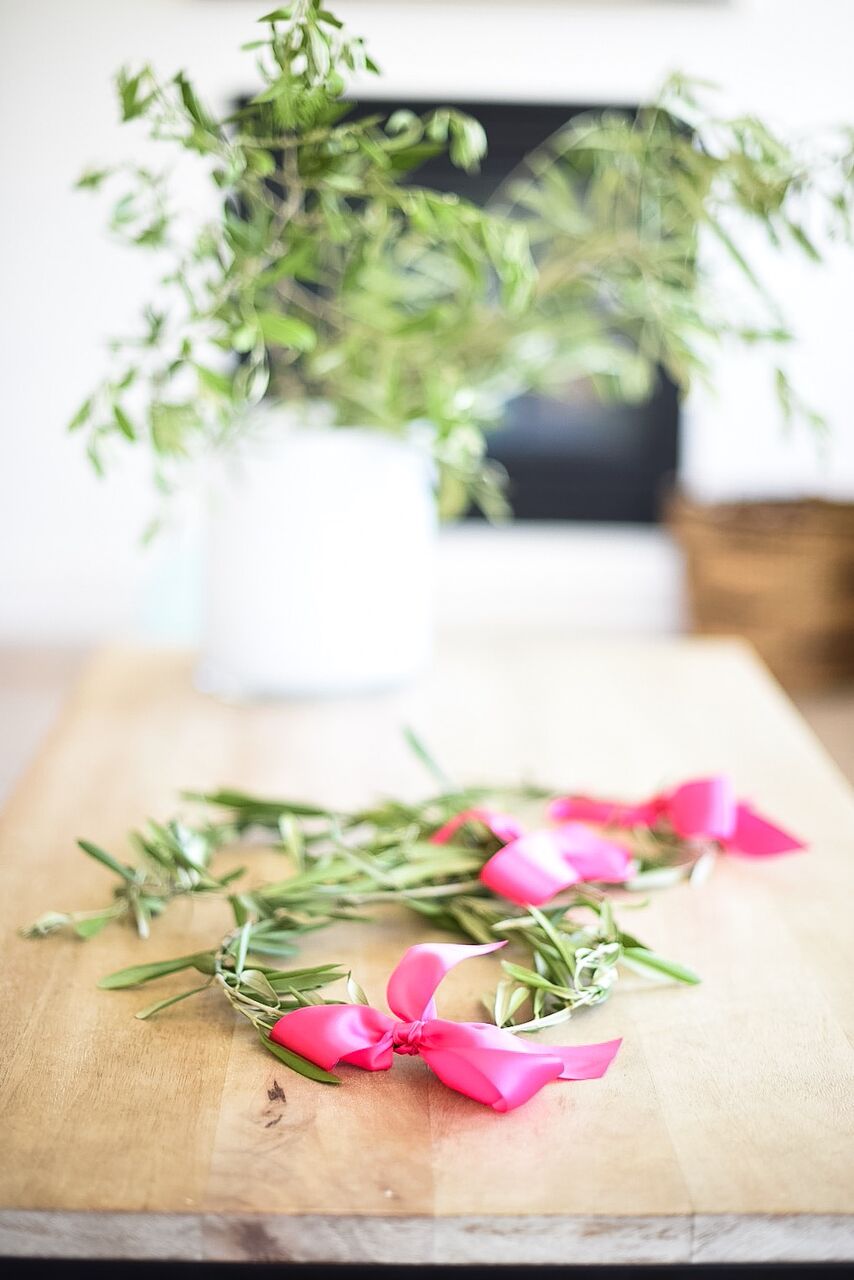 The florals were all pink and green to follow the watermelon color scheme. The wreaths I made for the back of the chairs were made out of olive branches. They were a great addition to the table.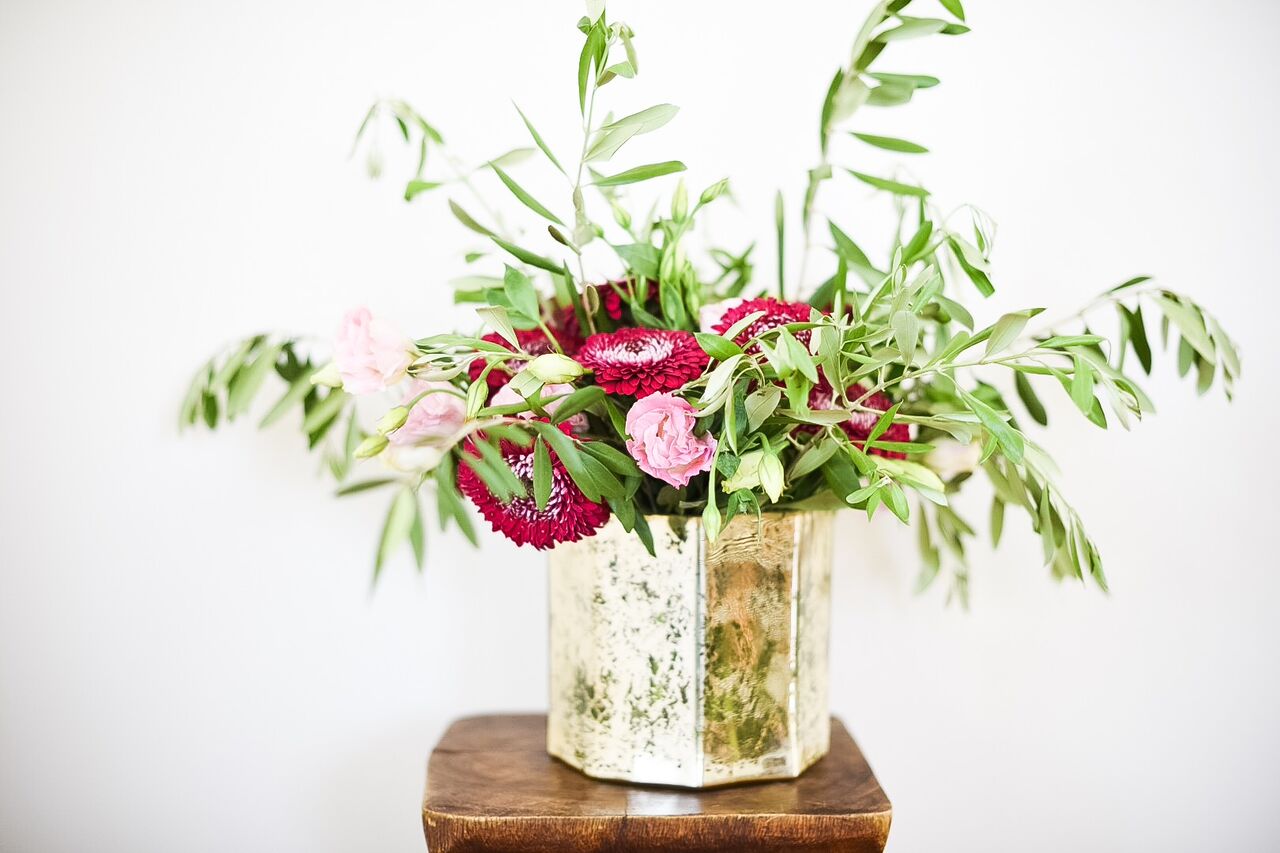 The centerpiece helped tie it all in together.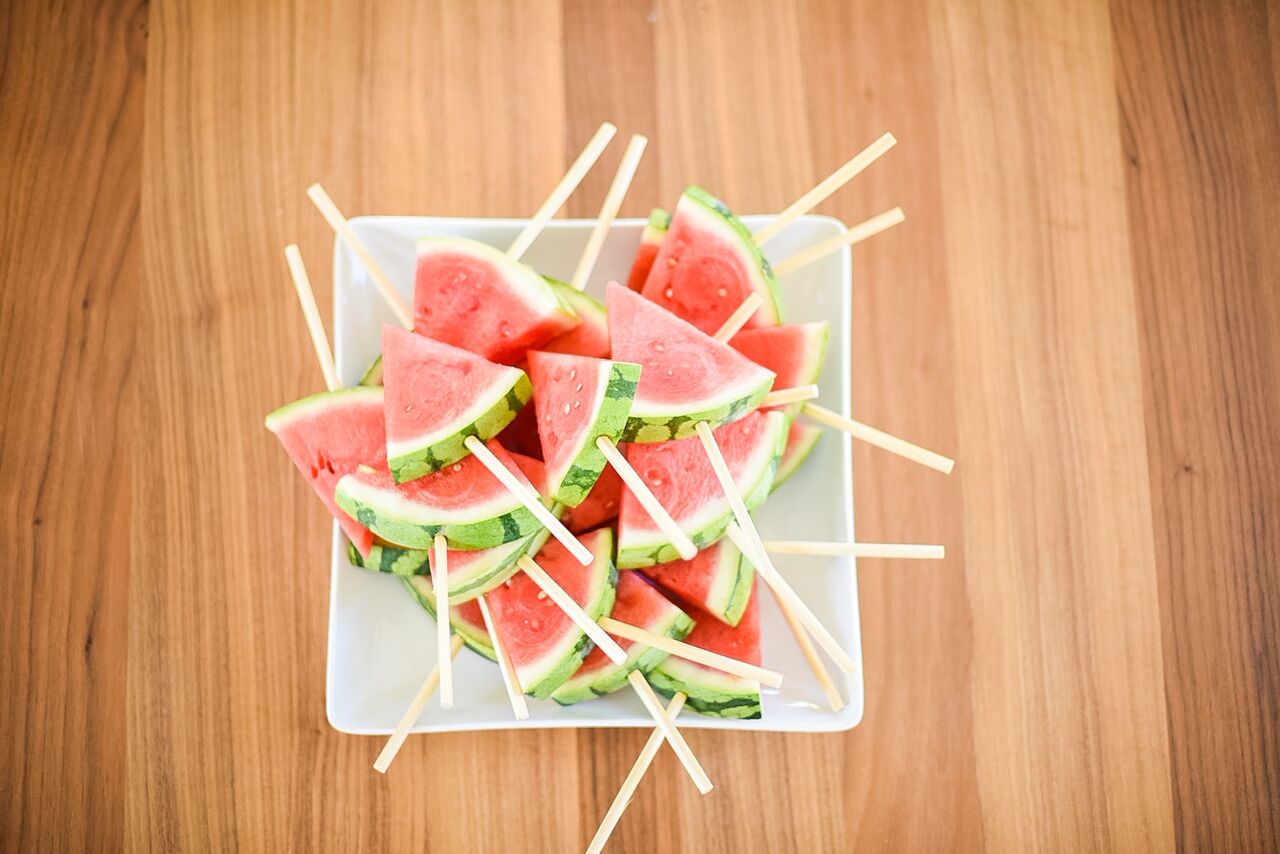 Watermelon slices on a stick were cute and fun to eat and it's Jossie's favorite fruit!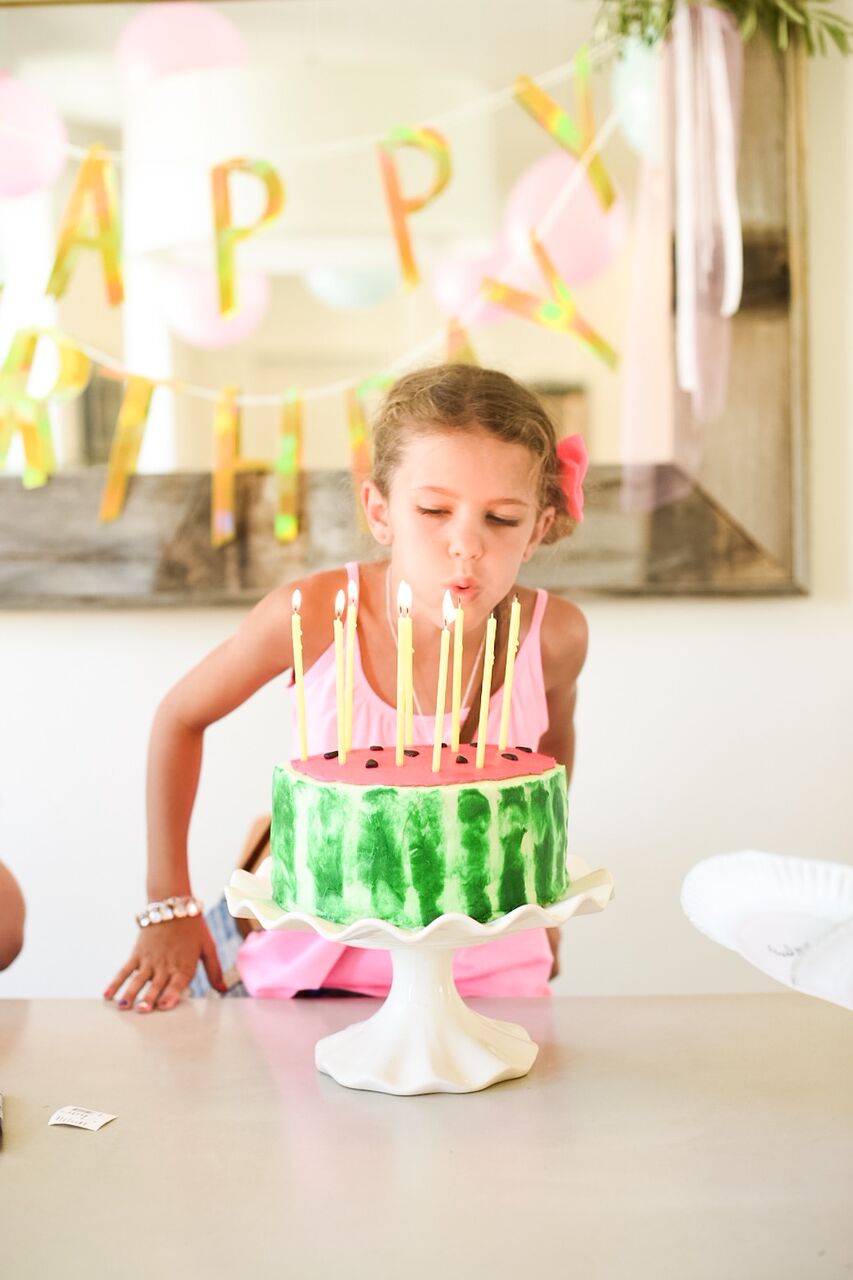 This watermelon cake was adorable and delicious.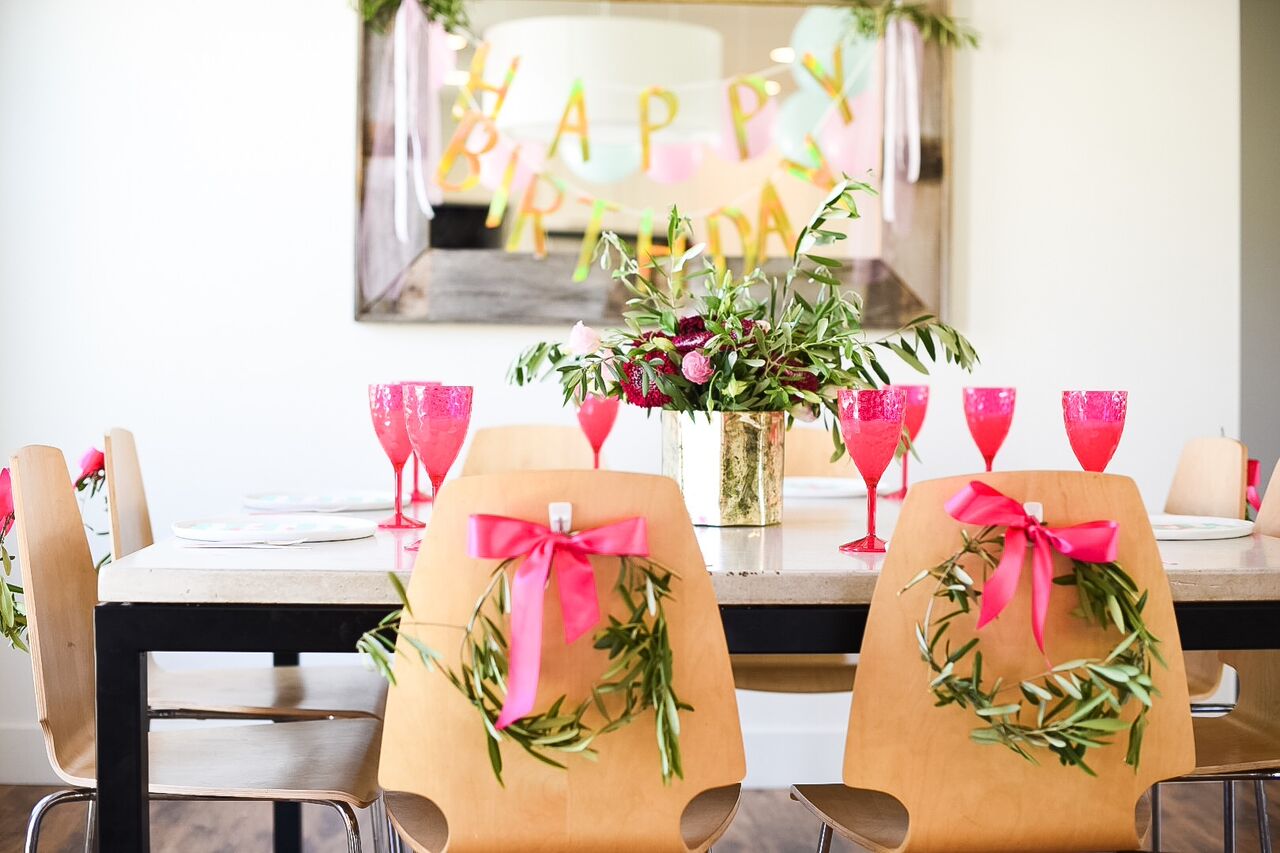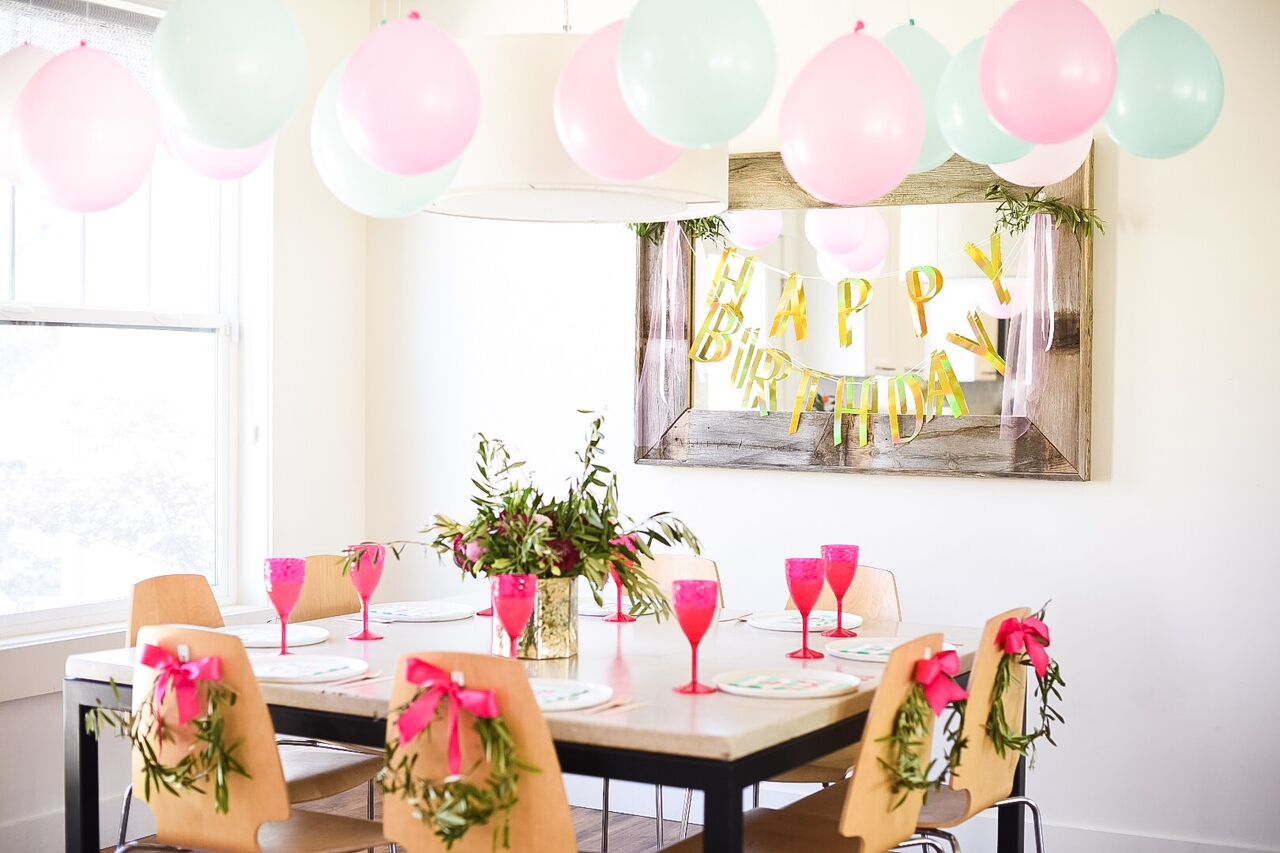 I used washi tape to attach the pale colored balloons to the ceiling. We still have balloons floating around the house and it's 2 weeks after her party!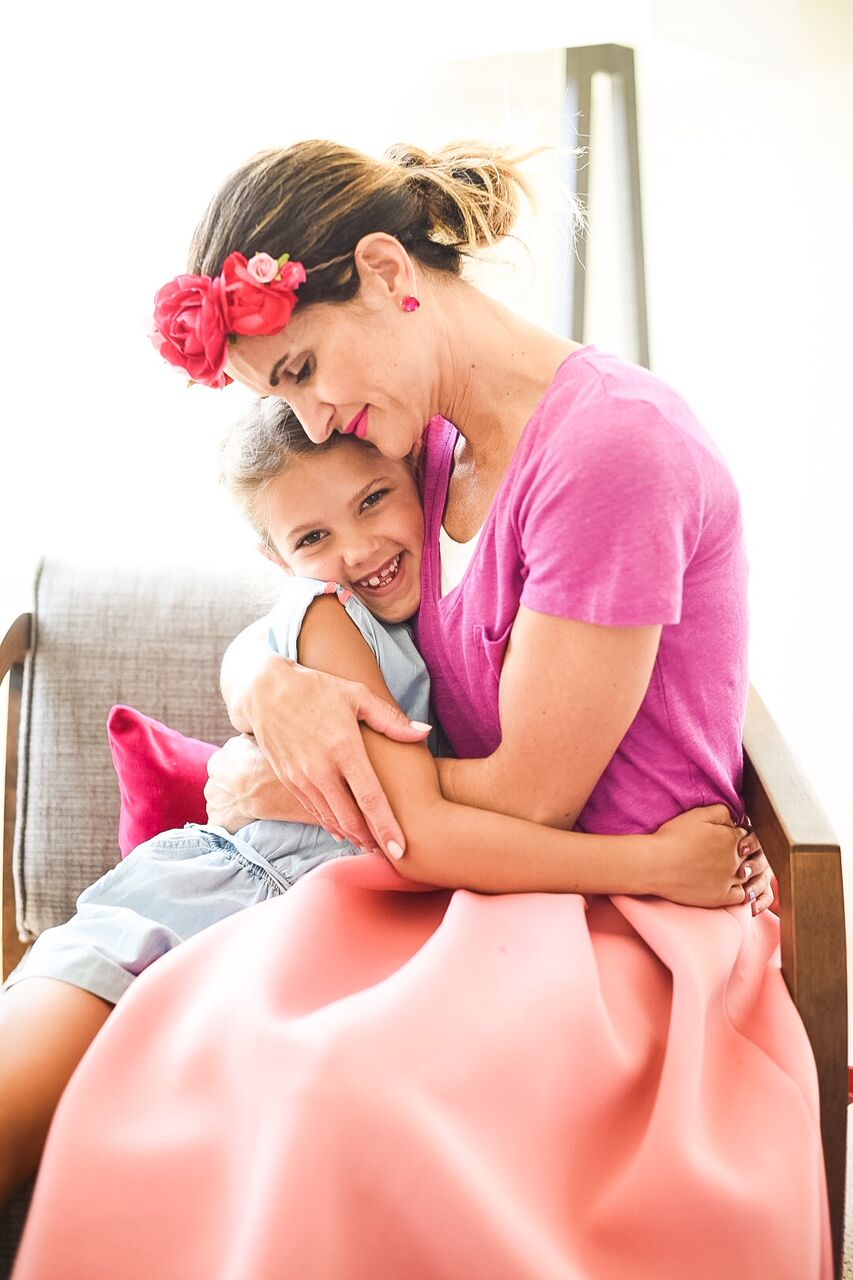 Such a fun day for the sweetest girl- I love birthdays!!
All photograph by She Be Still Photography- thanks Tressa!